What do fishing captains make?
According to Indeed the average fishing captain makes $59,000 per year. Some fishing captains make more up into a high $89,000.
If you are considering becoming a fishing charter captain you should know a few things about how to promote your business.
There are several ways you can make more money other than just strictly from hiring out to take people fishing. Here are some examples.
If you would like to find a way to make some money by fishing and writing about it or making videos about it like I am doing here, check out the guys that can teach you how to do it here.
OK I want to be upfront and let you know that I got all of this information that I am going to share with you from Brant on the fishing channel anglerup with Brant on YouTube.

To be quite honest I have watched a lot of fishing videos in my time. I am not a charter captain nor do I intend to become one but I'm always on the lookout on how to promote my site and help other people along the way. I can't tell you how excited I was when I watched this video from Brant. He comes up with ideas on how to increase your income if you are a charter Captain and you can use these ideas even if you are a longshore fishing Captain.
Many of these ideas will still work for you to make side income. If you do either of these jobs you guys have a lot of Experience Fishing. A lot more than 99% of other people out there and you should take advantage of the fact that you do this daily. You may not think you have a lot of knowledge but in your specific industry you probably have more knowledge than almost anybody else in the world and you need to give yourself credit for that and take advantage of that.
By doing so it could help you set up your career to be more lucrative and also give you a little side hustle for your later years when you want to slow down a little bit.
So in this article I am going to mention some of the things that Brant talks about. And I may expound a little bit on it depending on what industry you're in. I'm telling you you should watch this guys video because I have not heard Anyone else out there talk like he does. And he's talking from experience not what if fairytale stuff.
The first point he makes and I totally agree is that you should never bet your future on only one source of income.
Yes you can be a fishing captain or a charter captain or even a flyfishing guide etc. but even though you might be able to make enough money to raise a family on that what if something happens? You should always be planning for the future and also planning for changes in the market that may diminish your income. Have a few irons in the fire getting hot just in case your main hustle dries up.
"Reading about baseball is a lot more interesting than reading about chess, 
but you have to wonder: Don't any of these guys ever go fishing?" Author Unknown.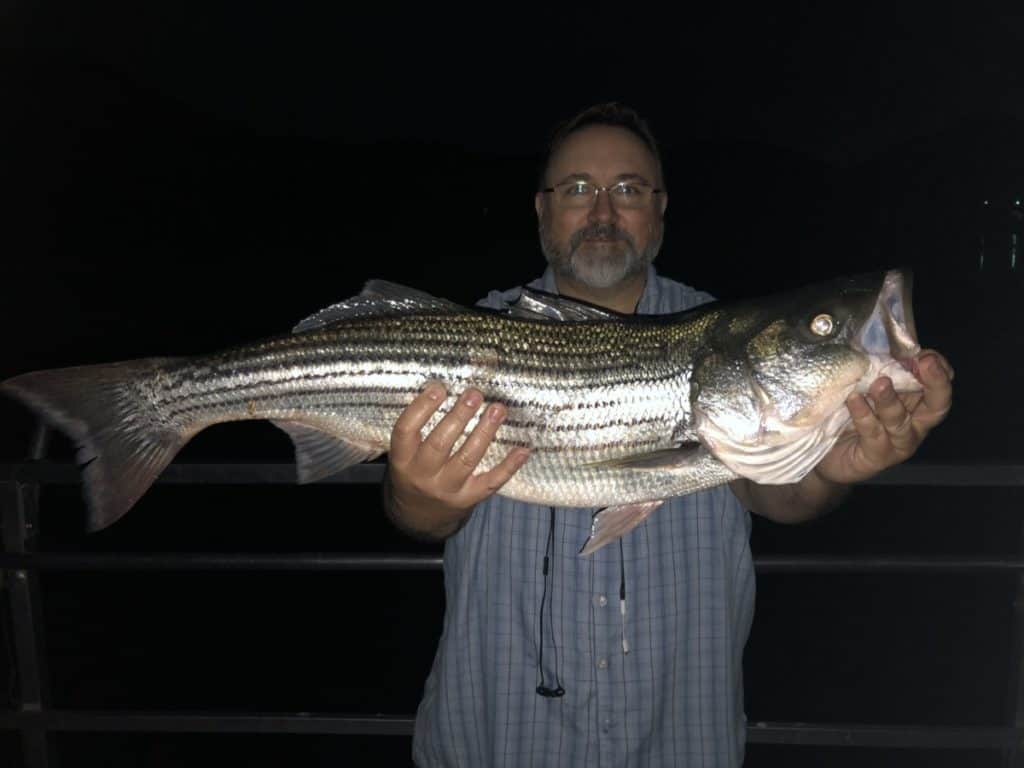 I have lived my life this way and I am not a young man. I've always had a Plan B in the back of my head and most of the time while I am working on a plan a and I am also quietly working on Plan B just in case. It would be wise for you to keep this in mind no matter what occupation you have.

I can't tell you how many times I thought I was in the job of my life and it would last forever and little did I know three or four years later I was looking at doing something else. Plan for the future always.
After having said that you might be thinking well, does that mean you think I should do two jobs at the same time? Well yeah sort of. It shouldn't be that hard though. I will give you some examples of things you can be doing.
These are things I have been doing in the background for a few years and now it seems like they are all coming together into what could be either a future career or a retirement plan.
Brant goes on to explain how he filmed his fishing adventures and put them on YouTube
"The two best times to fish is when it's rainin' and when it ain't," Author Unknown
He also took pictures and put them on Instagram. I would add that you can put them on Pinterest, Facebook, etc. If you do this, you will be building up large followings on these platforms and you can monetize this in the future.
Brant then went on to develop and build the Pensacola Media Group because other fishermen were asking him how he was doing what he was doing. Can you imagine them asking how do you keep your charters full all the time? Because of his social media posts, many people were able to see what he has to offer and after inquiring some of them scheduled charters with him. You can imagine how this would make the other fisherman jealous so when they came asking how he did it, he told them he could show them how and his media group was born.
But wait that's not all, LOL. Brant also went on to develop relationships with vendors in the fishing industry. Once they saw his social media following's and those followings of his customers from his media group, he slowly became wanted by these vendors to promote their products. You can see where he could monetize that as well not only by reviewing and testing their products and promoting their products on social media but being paid to do so. All of this piggybacked on his original job as a charter captain.

After that he became a voice in the fishing industry and at that point, fishing manufacturers approached him asking him to be a representative for those companies at tradeshows and giving speeches etc.

Lastly, because Brant has built up such a huge social network and so many friends and colleagues not only on the fishing charters but on the social media and the trade show circuit, he was able to network with people and get involved with real estate joint ventures. He now owns rental properties etc. where he makes positive income as well.
"No life is so happy and so pleasant as the life of the well-govern'd angler," Izaak Walton
I think this young man has his head on straight and he has a lot of good advice for young fishermen who have a dream to take people out on charters. I also think he is willing to freely give his advice on his YouTube channel on how you can do this for yourself not only in fishing but in whatever trade or occupation you have.
He gives the example of if you like hunting then go hunting every day and do it for a living but find a way to monetize it and find a way to expand it so that you are never stuck with only one income.
Build several streams of income in case one of them dries up on you one day. You never know what could happen in the future that could change your business and your income so plan around that now.
Do so in a way that does not take a ton of extra time but maybe only small little steps like taking pictures and posting them on social media channels or like showing up on a Saturday to help out at a trade show booth or by showing off somebody's handmade lures that you are using to catch all the fish.
By doing this you will not only help them to promote their businesses but you will gain friends along the way and you will grow your business and your multiple streams of income along the way as well. If you have read this far and you have not gone to see Brants video please do so.
"The fish is not so much your quarry as your partner," Arnold Gingrich
I will leave a link here for you to do that. Some of these ideas I have had and been doing for years but Brant puts them together in a way that draws a pretty picture and in a way that you can understand how this can work to your benefit no matter what job you have. Also by doing this you can raise your yearly income way above the upper $89,000 of the average fishing captain.
I want to make sure he gets he's due credit for his video that he put out because it inspired me and I hope it will inspire you too. Keep on fishin!
Darren.