Darren Enns remembers when he was very young, his father and grandfathers used to take him fishing and those were the most exciting times in life. Now Darren Enns and family go fishing all around their home in Las Vegas, Nevada. We created this site to share our experiences as we learned how to fish for many different species. We are certainly not experts, but we do all we can to make sure that our fishing adventures are fun and educational. This site is where we share the answers to the questions we've come across along our journey. We hope you enjoy our site and find it useful!
My Social Media
Hire Me – Media Kit –https://fishinmoney.com/hire/
FOLLOW ME ON FISHINGSPOTS (By Fish Angler)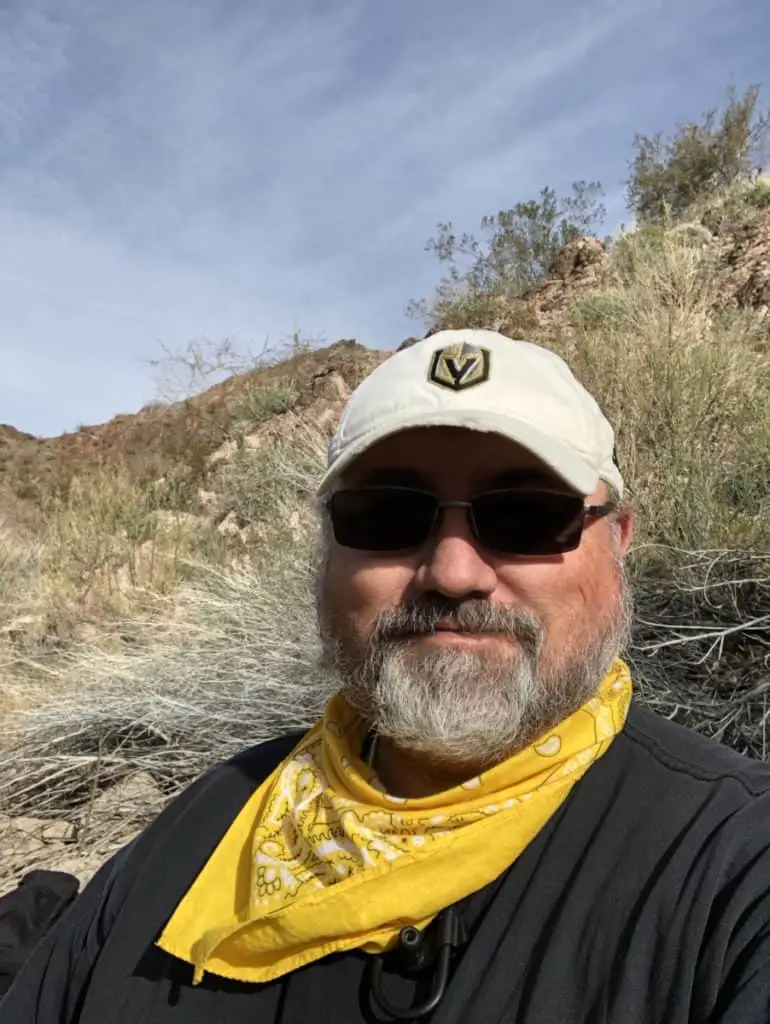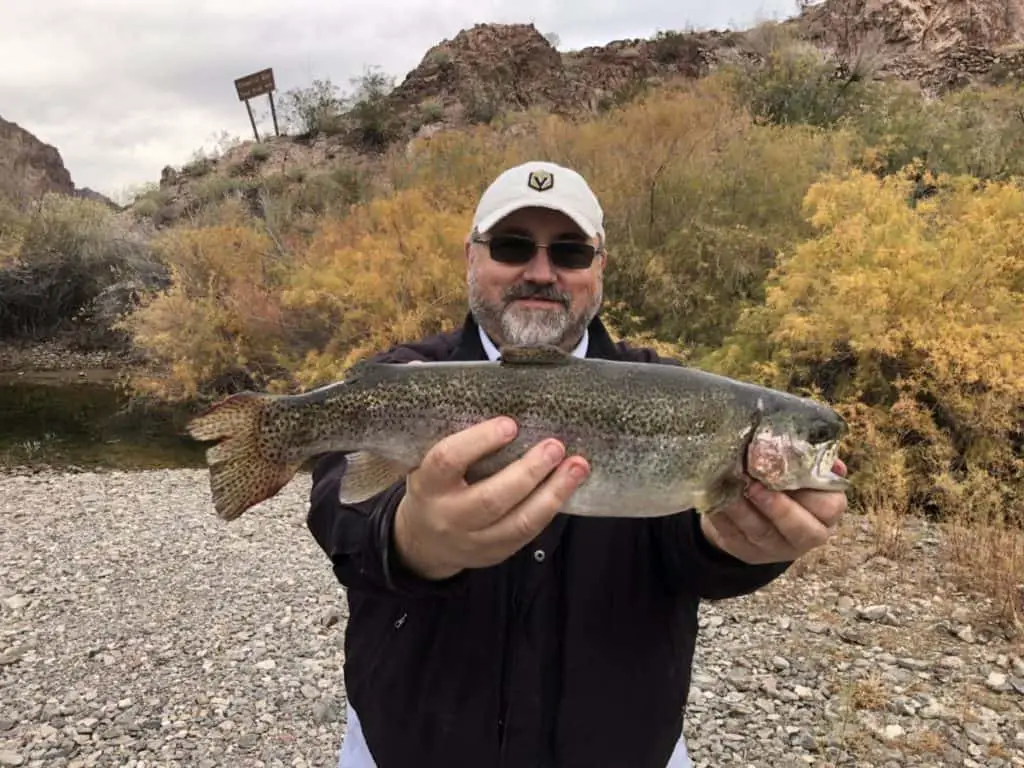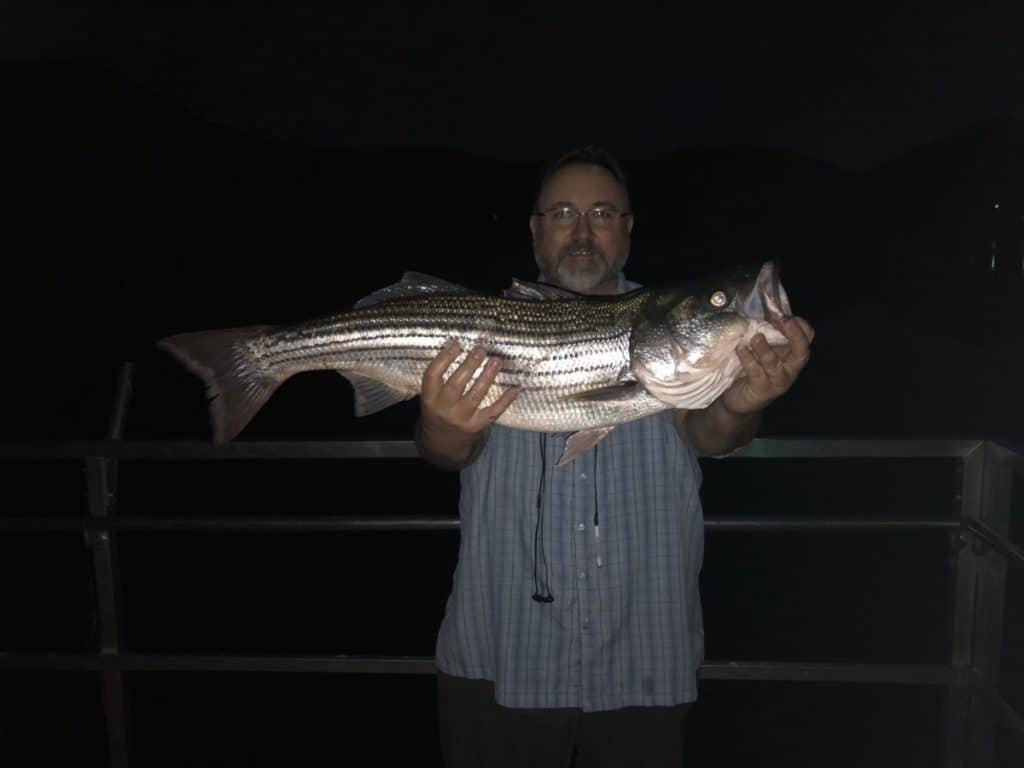 Advertisements
Get a free FishinMoney sticker (free shipping included)?
Yea I'lltake one
Advertisements
Inked Gaiters
offers FREE SHIPPING on every order. No minimum!