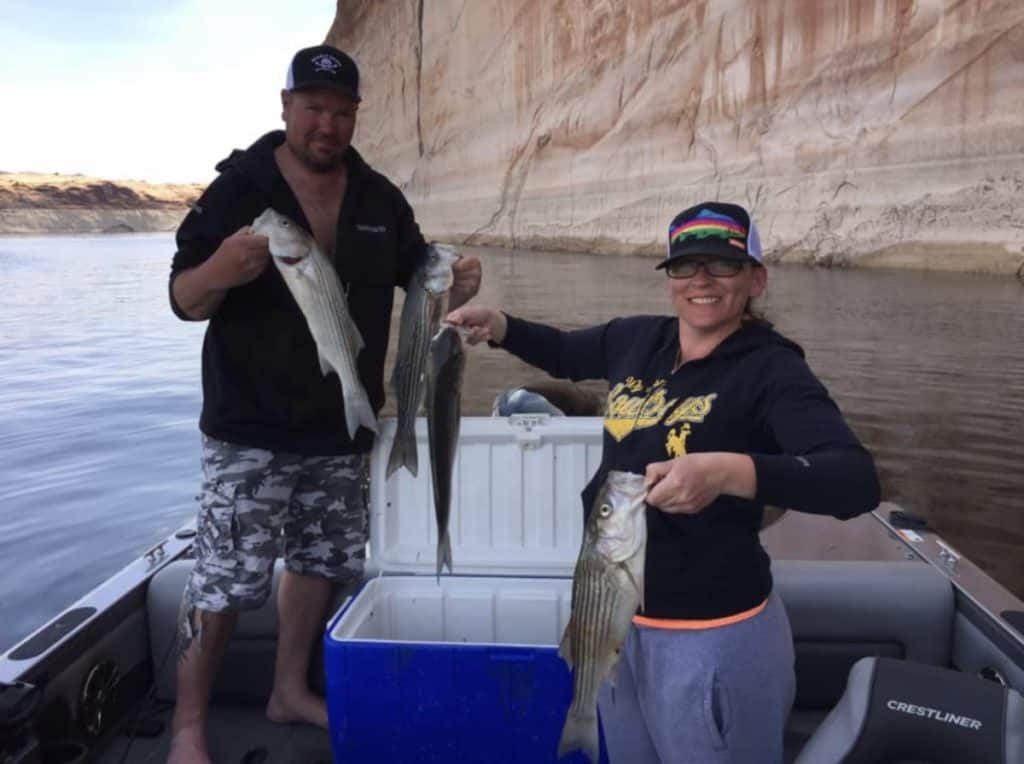 For those that have grown up on or around a lake, fishing since they were 3 years old; every chance they got, we may have found the perfect job for you. Maybe you have already thought about it because you love the water and fishing. It is definitely not going to be easy or happen overnight, but why not become a fishing guide? Make a little extra money doing something you love, teaching others all about your passion.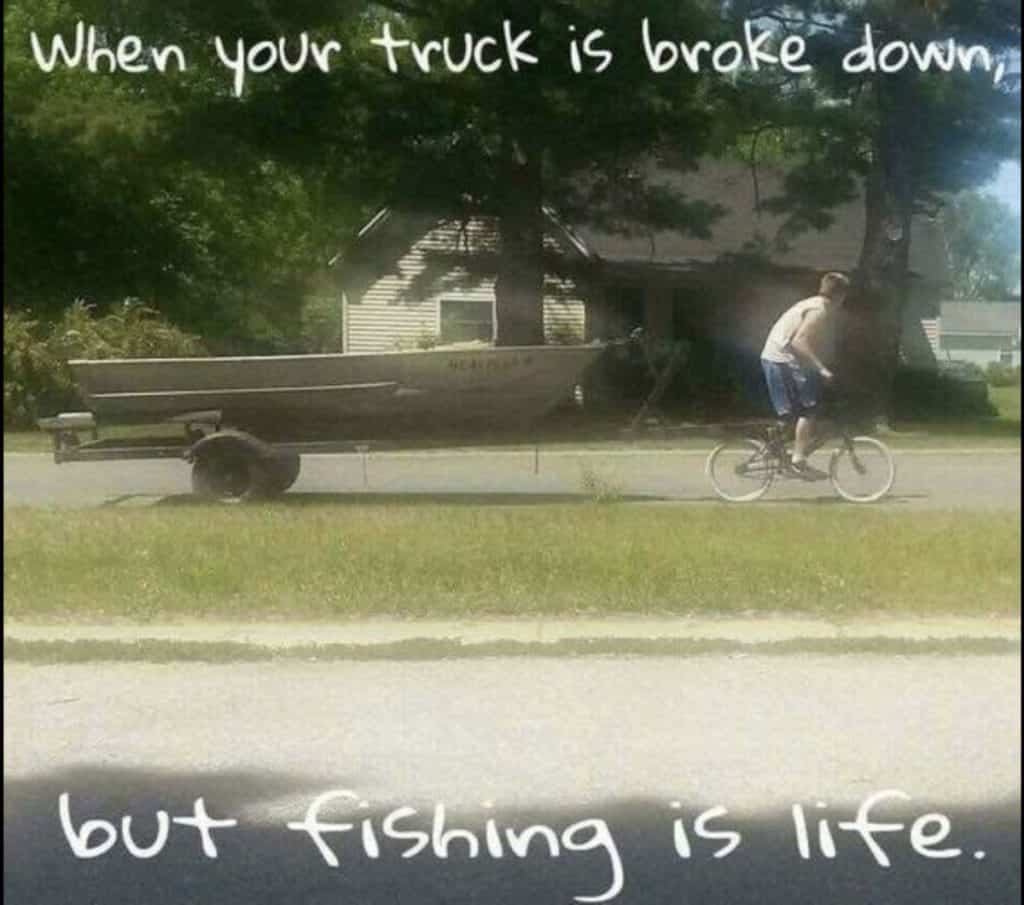 FREE Printable tackle box checklist HERE
Responsibilities of a fishing guide

You will have to be ready for long, very long, days. Extremely early mornings catching bait and making sure that the boat and all of the gear is ready. Watching your clients fish all day, fixing poles, changing lures, teaching answering questions and more. When the 4, 6, or 8-hour trip is over, you have to empty everything out of the boat from the trip, clean things up and make sure that all the equipment is ready for the next trip. 
One of the most important things, besides the mandatory items, is having extensive knowledge of the area and the fish. Many avid anglers watch the fishing shows on television. They follow certain websites and publications to obtain all of the latest information on the sport. But if you have been fishing the area your whole life, then you have the knowledge. You probably know other avid fishermen in the area and you compare notes and share experiences.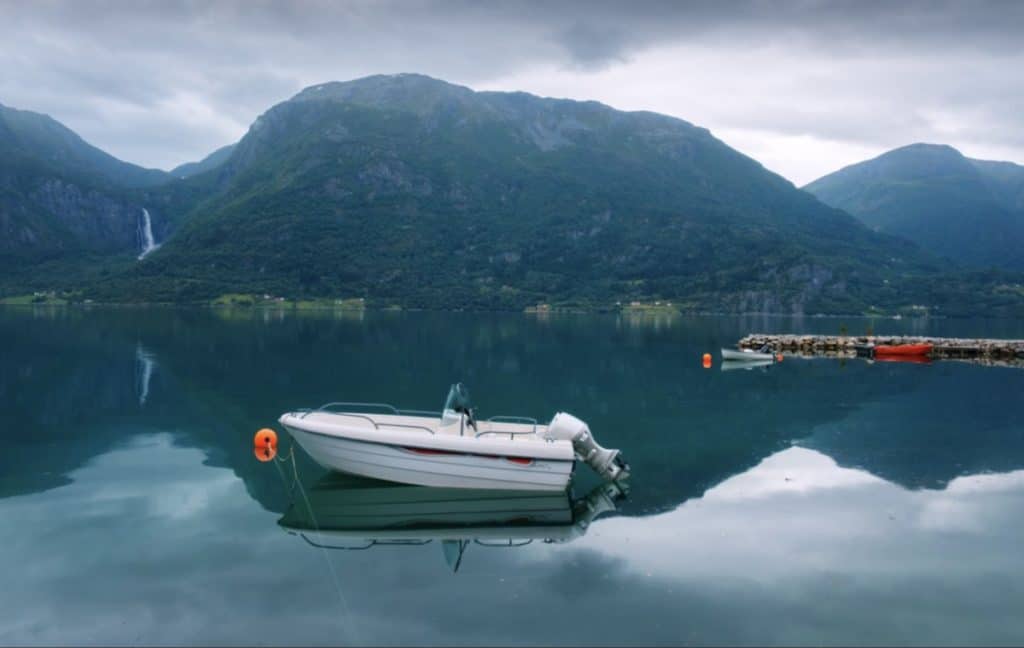 Requirement to become a fishing guide
As you start looking into becoming a fishing guide, you need to become very familiar with the requirements. It is basically the same for every state, across the board. Although some states enforce the rules a lot more strictly than other states do. It is wise to follow all rules, regulations, and guidelines, to save yourself any troubles in the future.  So, the very first thing that you are going to need to do; contact or visit your state Fish and Wildlife office. They can give you all the paperwork, flyers, booklets that you will need. These items will have all of the rules and guidelines for becoming a fishing guide. You can also contact your local police department for questions as well. 
Obtaining your MMC
The most strict and tedious process to go through is obtaining your Merchant Mariner Credential (MMC), otherwise known as your Coast Guard license.
Above is the link to apply.
For this process, you have to submit the application at a regional exam center or via the mail. You will also have to verify that you have spent 360 days on a boat (8 hours is equal to 1 day). 90 of those days have to be within the past year. The third thing that you will need to do for your license is present 3 notarized letters of recommendation. The final three steps are passing a background check, providing your fingerprints, and passing a written test that will consist of 120 multiple-choice questions. The cost of all of this is approximately $300. 
Safety training requirement
For the next step in becoming a fishing guide certification, you will need to be certified in first aid and CPR. You must be able to at least handle general medical and water situations and emergencies. You can sign up for these classes through your local community college or through your local red cross. If you are already certified, then please make sure it is all up to date and valid.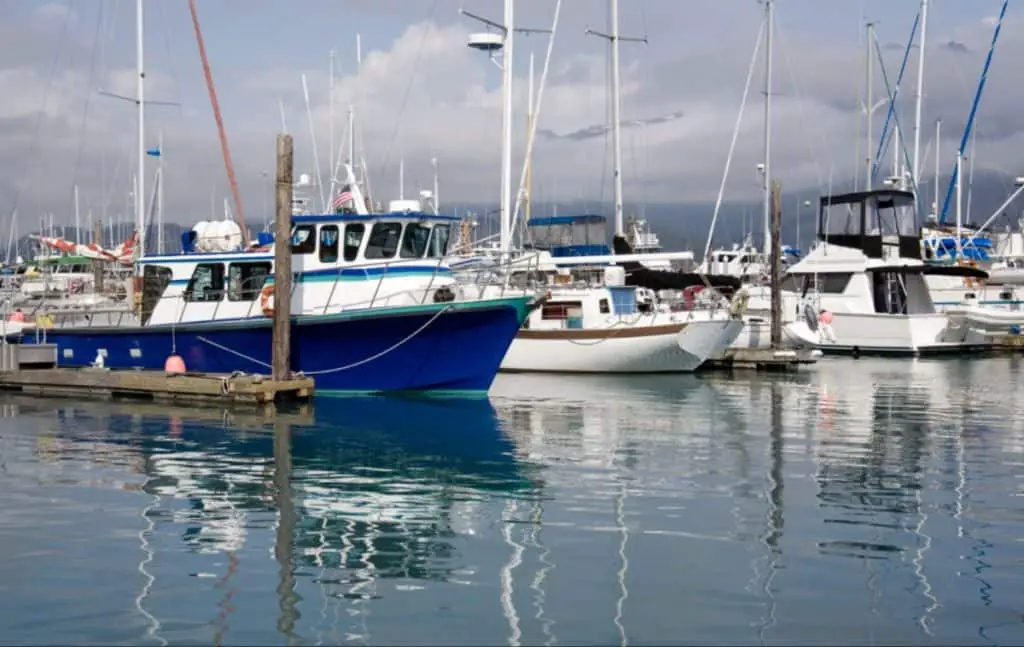 Get insured
Being a fishing guide is just like owning your own business, therefore you are going to need to obtain business insurance. All states require a minimum of one million dollar insurance policy. This will safeguard against any unforeseen incidents or accidents on or off of the boat.  Of course, make sure you get quotes from a few different insurance companies and compare the deductibles and the pricing of this insurance. Roughly it will come out to about $1,000 a year. But do your homework and get the best insurance you can for an affordable and manageable price. 
How to find clients
This next section is probably one of the most asked questions during the research process or beginning stages of becoming a fishing guide. It is actually on the minds of anyone who is thinking of opening their own business. How do I find and obtain repeat clients? 
There are many traditional, non-electronic, ways of accomplishing this. But nowadays, you also have to include electronic ways as well. Social media and the internet are a HUGE deal and will only evolve. But let's start with the traditional, before the internet, ways to find and keep business.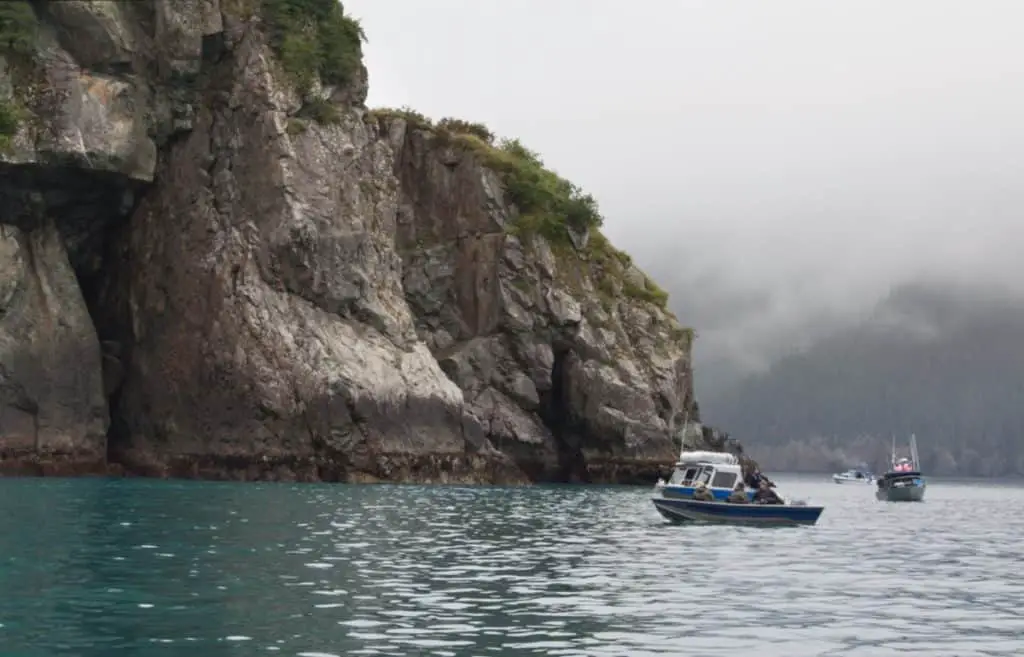 1. Advertise. Put ads/flyers in local publications. There is a ton of publications that focus on fishing and on the outdoors. Contact them, getting pricing on advertising in their magazine.
2. Contact local businesses. Hotels, resorts, bait shops, sporting goods stores, convenience stores, etc.. See if they will allow you to put a flyer in the window, or leave a few business cards by the register. 
3. Hold free or low-cost clinics. This will help you to get to know other people that like to fish, but may not have as much experience as some others in the area. You can teach basic skills and safety, all about lures and what types catch which fish, talk about fishing poles and the best reels to go with those poles. You can also have classes that are focused on women who want to learn, the elderly, children and first-time fisherman. Get your name out there. Talk about your fishing guide business during the clinics and what you will be doing.  It will be hands-on for those that are attending your clinic if they book you as a guide. 
4. The internet and social media. Consider creating a website to showcase your business. To talk about what a guide is, your services, your cost and the things you will be doing. Attach a blog to the website to post pictures of each trip you take and talk a little bit about each trip. Make sure there is a comment box so that your clients can go in and talk about their experiences while on your boat. This will allow others that go to your website/blog to actually see reviews of your business. Word of mouth will make things happen just a little faster, but still not overnight.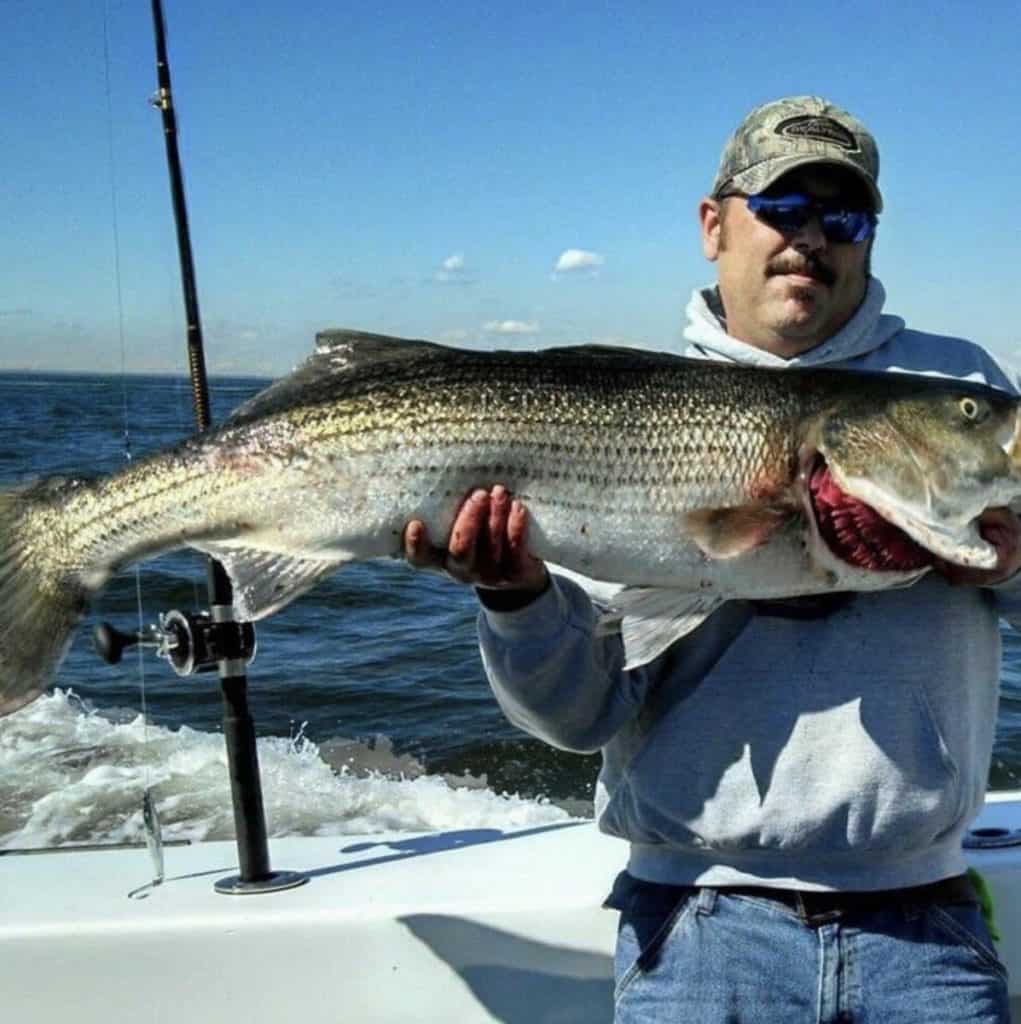 The final, and maybe the most important aspect of becoming a fishing guide besides the mandatory licenses and certifications is fully understanding the rest of the job requirements and what may make or break your business. 
Hey FISHMONGER – make sure to check out my FISHING RESOURCES page.
Cost of becoming a fishing guide
It is going to cost you approximately ,000.00 – ,000.00 to get all of the poles, reels, lures and other gear and equipment to get started. But even more important than that; you have got to be a people person.
You have to have the patience, to teach everyone. Each and every person you come into contact with are going to learn differently, on one level or another. Some learn faster and pick it up quickly and others, it may take you all day before they actually understand and catch anything. You have to understand that on these trips you will NOT be fishing.
You will be teaching, guiding and you have to be ok watching others succeed and catch "the big one". You will be changing lures, restringing poles and driving the boat. Deciding the hours of operation are also going to be a big issue as well. You are still going to want to be able to go out and fish yourself.
Spend your quiet time on the lake, whether with family or friends. So, how many days a week are you going to offer these guided fishing tours? How many hours are the guided lessons going to be? You can do as much or as little as you would like to do and are comfortable doing. 
It may take 3,4, or 10 years to build a great fishing guide business. But if it is what you are passionate about and what you have always wanted to do, then go for it. Work hard at it and it will pay off. But make sure you have fun doing it.