So you're wanting to know where to fish for striped bass in San Francisco? Yep you can catch stripers there.
In fact "Frisco" happens to be a great Striper fishing destination.
"San Fran" As it is known, has many places inland and on the bay where people have been known to take in lots of those Striped Bass.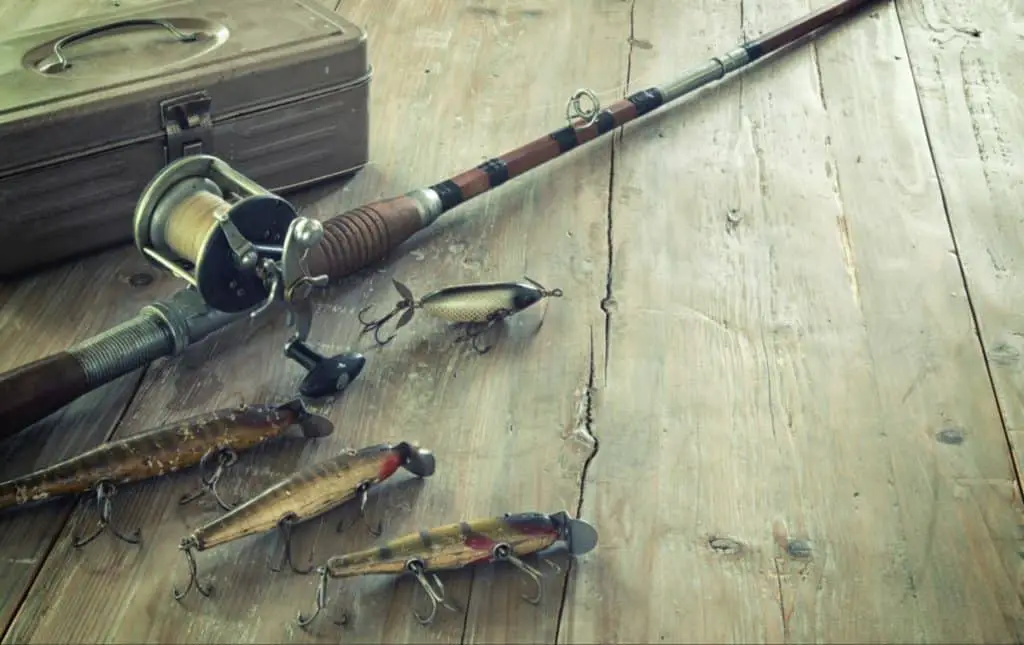 You can find good fishing in San Francisco in these places.
Sacramento River
Montezuma Slough
Middle Grounds
Decker Island
San Joaquin River
Stockton
Whiskey Slough
San Francisco Bay
Berkeley Fishing Pier
Ashby Avenue
Pacifica Pier
Near Candlestick Park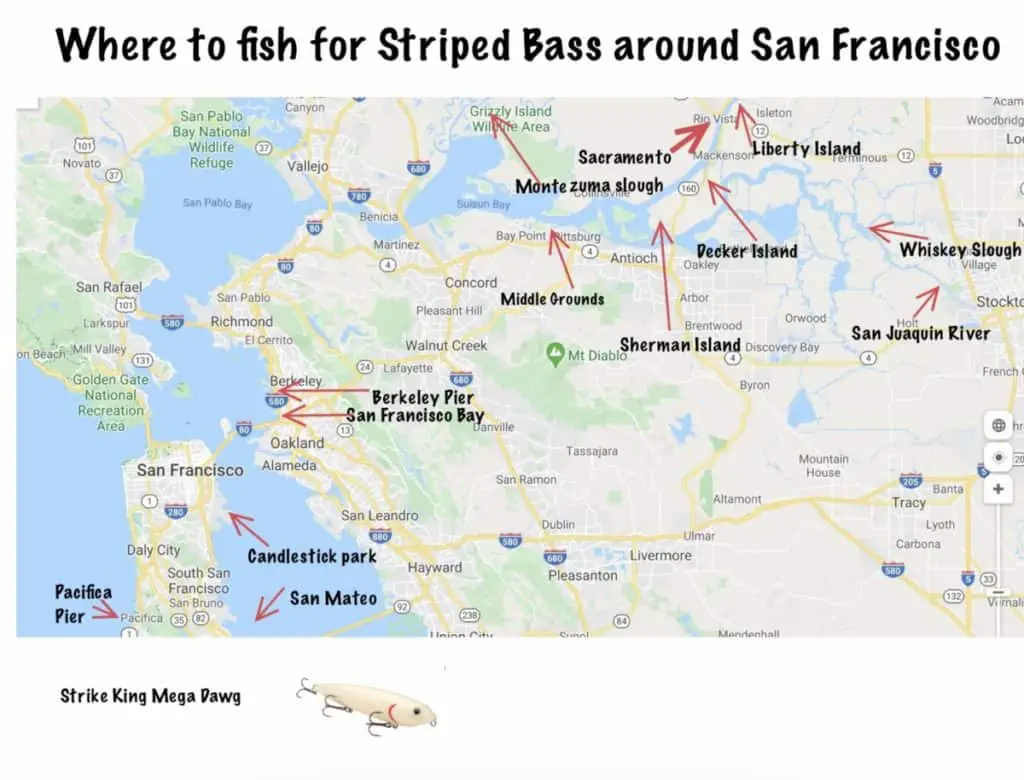 Whichever place you pick you will find that live bait is a wonderful choice for Striper specifically if you use minnows or shad. These are the stripers natural food. They follow the schools around the bay and in the inlets and pick them off like candy. If you offer them one when they are biting they can't resist. Some people have gone as far as to use a product called fire die to give the shed I distinctive bright color. of course like anything else to some people this is laughable but to others they swear by it.

FREE Printable tackle box checklist HERE
A little factoid you may not have known is that the California delta is not naturally the home of striped bass. They were brought as fingerlings from the East Coast a whole bunch of years ago and they just took off from there. Now they are a wonderful sport fish for us to catch. By the way do you know anything about striper fishing on the East Coast?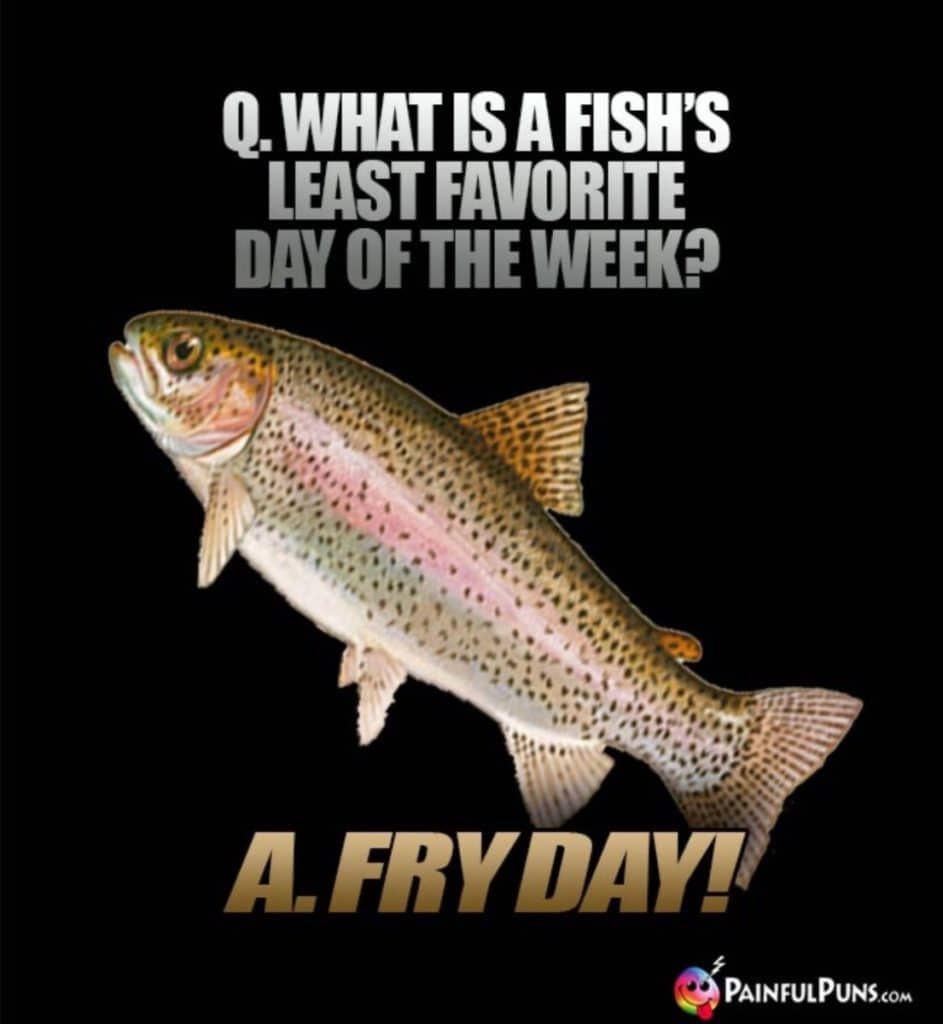 Keep in mind as you are out there that you have regulations to follow. So you know the regulations are a two fish limit per person. So you might wanna let those small ones go. By the way you also have to have at least 18 inch fish to keep them. So again let those small ones ago. Let me add one more piece of golden advice, If you catch a fish over 15 pounds it's more than likely a female and she can lay millions of eggs so after you get that picture and weigh her,(post your Striper pics in comments) you might want to consider letting her go as well so that when you come out for your next fishing trip there will be many more fish for you to catch. https://www.wildlife.ca.gov/fishing/inland/striped-bass  here is the link to The California division of wildlife in case you have any other questions regarding regulations.
now, where should we go? 

Sacramento River is a super spot to try your luck 
Sacramento 
A lot of anglers have good luck trolling about 3 to 4 mph using Rattletrap type lures. The good thing about trolling is if you don't know exactly where the schools of Striper are, you can troll until you find them.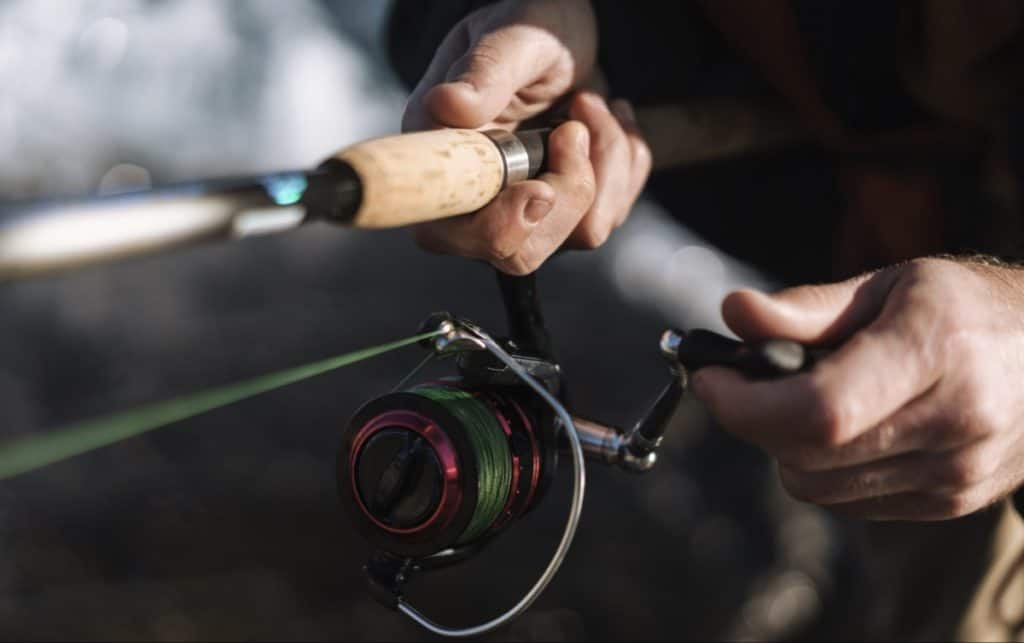 I have taken the liberty of looking up a place where you can go for any kind of bait or anything else that you may need for your trip. These are the bait shops in Sacramento California. Just click the link below if you want to know where to go.
Montezuma Slough – In fall you can catch striper near the pumps especially when they are running.  This is because the bait fish congregate bringing in the striper. Pike minnows or split tails are good bait too.. Stripers love them. So if you get a chance to catch some split tail before you go striper fishing, you will not regret it because you will be in for the big ones. The big stripers will be attracted to you like a magnet.
Mud suckers can be caught October through January. Split tails can be used as bait year-round.

Middlegrounds- between Montezuma and Pittsburgh Real good fall and winter fishing for Stryper Live shad or frozen shad can be used as bait. Middle ground is a good spot because it is where two rivers come together and it's a great place where the fish like to Congregate. If this is your starting point for fishing and you can start trolling from here and if you are not getting any fish you can move up the river or down the river. One helpful piece of information is that these fish like to be at around 60° water temperature so you could check and make a determination which way to go depending on the temperature of the water being higher or lower.

Sacramento River near Decker Island trolling in spring Using minnows or shad. Here, you troll downstream just a little faster than the river is flowing. This is the starting point for many people around Decker Island seems to be a popular place to go if you have a boat. If you have a fishfinder it would be wise to use it. If you don't have a fishfinder watch out for Birds because they usually follow the bait fish and you may find big pods of stripers there.
San Joaquin River near Stockton is popular during spring and fall. Just like the Sacramento River and San Joaquin River is a good place as well to catch Striped bass. 

Whiskey Slough Is another place that was mentioned by name by some fisherman where they go. They had good luck there and recommend it as a great spot for fishing striped bass.
San Francisco Bay is a great place to fish from the shore in the summer and fall. Just follow the bait fish and so if there are big fish in the area where you are on the shore, you should have very good luck catching stripers in the surf. You may want to try longer surfcasting rods and you may need to use heavier weights in order to keep your bait out there but this is a great recommendation for someone to go if you do not have a boat.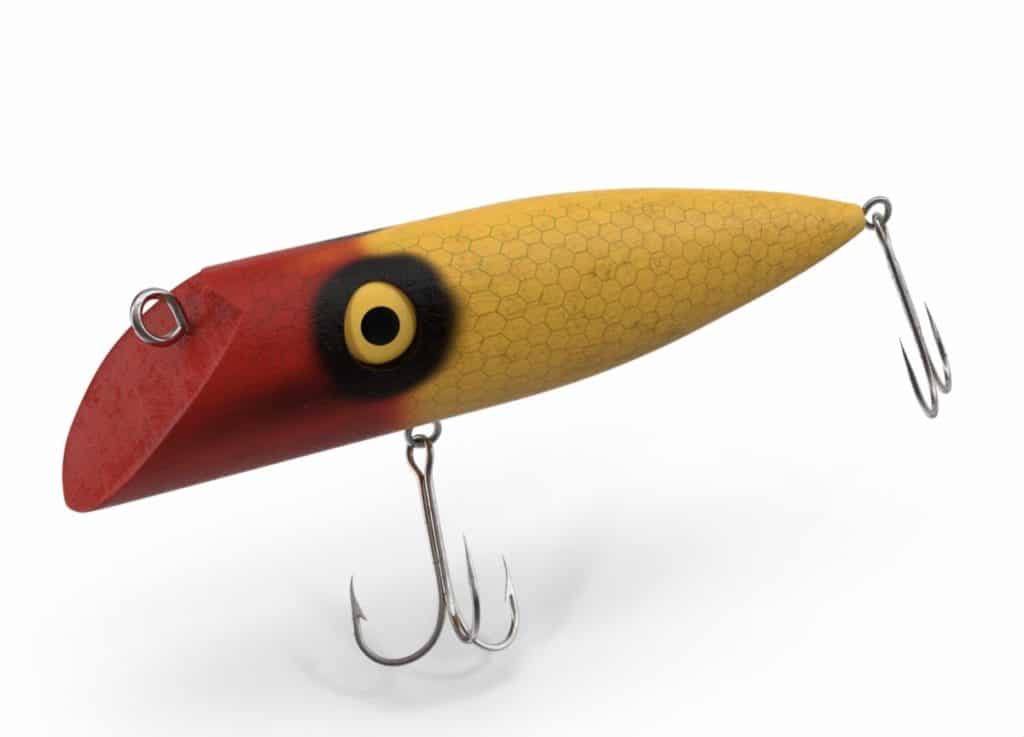 Berkeley Fishing Pier, this is a great place to go. You'll enjoy it there because of the easy access and amenities that are there like rod holders. You should prepare for wind however. You should also know that you will require a very long handled net in order to reach the water from the pier. If you hook into a big one there's no way you will get it up without a great big long handled net.
Don't let this hold you back though it is a good place to go you will probably be catching other types of fish besides Stryper as well such as halibut or cod rock cod.
the shoreline near Ashby Avenue in Berkeley. Ashby Avenue fishing and other urban areas are also great places to go drop a line. I've seen a lot of people use rubber minnows either silver or gold color and they seem to do the trick. Again don't be surprised if you catch halibut or rockcod along with your striped bass as they are plentiful in these areas.

the area in south San Francisco Bay around Candlestick Park.
This area is a great place for striper fishing but also has an abundance of halibut and rock fish or rock cod. Top water Lures or rubber shad/minnows with or without waited jig heads are a good choice to use for bait. You will find some grasses in these areas that you may have to deal with. I saw someone use a drop shot at the end of the line with the bait above the drop shot in order to avoid getting moss on your hook while you are fishing.

San Mateo – summer
Pacifica Pier is a popular fishing location along the San Mateo County coast. It's a great place to fish as well and you will enjoy yourself there. 
Eventually you might like to try fishing striper in several of these places to see which of all of them is your favorite and where you have the best luck fishing.

Bonus fishing spots
Liberty Island 

Sherman Island
Flooded ponds or fields 3-4 feet deep for the big Bass. 
For the big ones if you are a Luer fishing you could try a strike king mega dog 
savage gear shine glider
Or use a large walking bait like a catch rafter
When food fish are near shore surf fishing is hot. Follow the baitfish and you will do well. 

I have one request. If you have a particular spot that I have not mentioned then please leave a detailed post in the comments. If it's a good one I may add it for the benefit of all and I'll give you a plug while I'm at it. This way we can help each other.

 If you are looking for a guide with experience in the area which is one of the best ways to catch striped bass here is to learn from a pro, you could try 
Intimidator sportfishing
Captain Mike Gravert
916-806-3030

Bob Sparre
(916) 826-3600

California delta fishing charters
925-584-4283
If you are a guide anywhere for Stripers please leave a comment and spam your business below. We don't mind. I may even want to write a feature article about you. Don't be shy just state your guide service name , where you are out of and what type of fish someone would be fishing for if they contacted you. Also leave contact info if you wish.

Hey FISHMONGER – make sure to check out my FISHING RESOURCES page.
We're not quite done yet. If you want to cook. That first catch. Pull out some tinfoil, and lay that fish on there. After that get some of your favorite seasoning spice and put a healthy dab on that fish both sides. And then throw yourself some cilantro, lemongrass, I don't Forget to add some green onion and lemon or lime juice. Wrap it up and cook it on an open flame. After it is cooked open it up add some pepper and some more lemon or lime. You got yourself a gourmet meal. How do that a couple of times and invite some good friends over. My number is… LOL. Have a good time talk about the one that got away. Don't forget to add 2 to 3 pounds to that one and reminisce about the fun times you had in the fun times you had in the past with good friends and family. That's what it's all about. The good times. Now, let the good times roll.

I don't mean to get political on you but every now and then we need to get involved. You're right to fish for stripers in the California delta may be under attack. If you believe this is so you should take a look into the matter. In case you are interested in protecting our right to sport fish in the California delta area for stripers, you could check out this link.