Many Americans can not wait for spring/summer to roll around, because that means lake time. Lake time means fishing! No matter what your fishing experience is, all fishermen just want to catch as many fish as possible. Some fishermen believe that all you need to catch more fish, is practice. Fish every chance you get and you will get better. Yes, that is true; but there is also one very important aspect (or maybe a few) that most fishermen do not consider, unless they are professionals. If your job is fishing, and you are in every tournament available then you know what we are going to discuss first. After the main concept we will throw in a few other tips and tricks.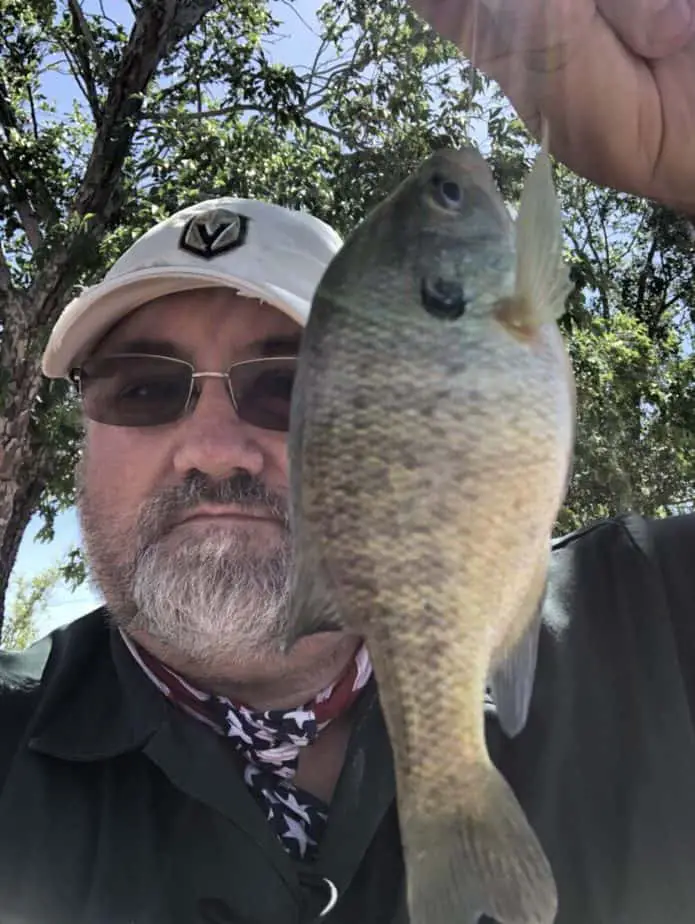 There is one particular thing that seperates a good fisherman from a great fisherman, knowledge. Yes, you can watch "how-to" videos on youtube, but most of those famous youtubers have the knowledge that we are going to talk about.
Learning this knowledge means getting out and learning it, not watching or hearing someone explain it on a PC or smartphone video. They are informational, yes. But 'hands on' is even better. Knowing the area, the surroundings, the water, and the specifics about the species you are trying to catch is going to be more productive than anything. We are briefly going to touch on some of the best things to observe and learn to improve your fishing.
Decide what species fish you are targeting
First and foremost you need to observe and learn about the species you are fishing for. Focus on their underwater movements, what stimulates them, and be aware of the prime locations where they hang out. Find out when and where they hang out, what the best time of day is to fish (whether it is in the morning, evening or in the dark), when they spawn, and when they feed.
I did a 100-person survey on my Facebook page and asked if people like trout fishing more or Bass Fishing more. Here are the results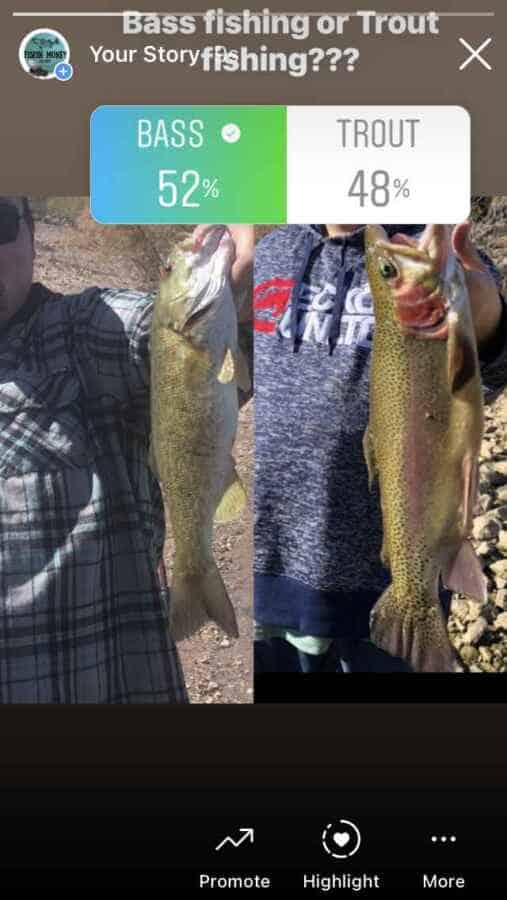 Learn water characteristics of your chosen species.
Water characteristics are very important as well. Learn the temperatures of water that the fish prefer, the clarity of the water, and be very aware of the tides and currents.
What is nature serving you?
A lot of anglers rely on modern technology, like fishfinders. But do not ignore nature. Nature is an important aspect of catching an abundance of fish. The wind, birds (or lack of), the presence of baitfish, and the calmness of the water are only a few tell-tale signs of a good or bad fishing day.
What are the best lures for your chosen fish?
You also want to obtain extensive knowledge on the best lure(s) to attract your specific target. This goes hand in hand with learning all you can about the fish you want to catch. Weather, time of day, and season are things that will determine what lure is best, as well as what kind of live bait they like. Some lures are made to replicate live bait and work extremely well. If you figure out the lures, then you know what to take with you and you are not wasting fishing time by changing lures. An extension of knowing the lures; learn which hooks and fishing line are essential for the lures you are  using.
Learn what forage and vegetation your species fish prefer.
Another aspect that will help you improve your fishing; learn the forage and vegetation that the fish prefer. Certain fish like to hang close to or hide under specific forage or underwater structures. Along with this, find out what other places or objects they like to hang around or under; such as docks, bridges, and coves.
You have to be willing to be a student of nature, to learn and observe everything you can that is affiliated to fishing and improving your fishing skills. Some young men (and women) had a grandpa or father that was very knowledgeable about fishing and the area. Others went out fishing with dad just to bond or have fun. A relaxing day after a long week of work, school, and chores. Not worried, at all, about catching anything or improving their fishing.
You can check out a fish habitat conservation lesson here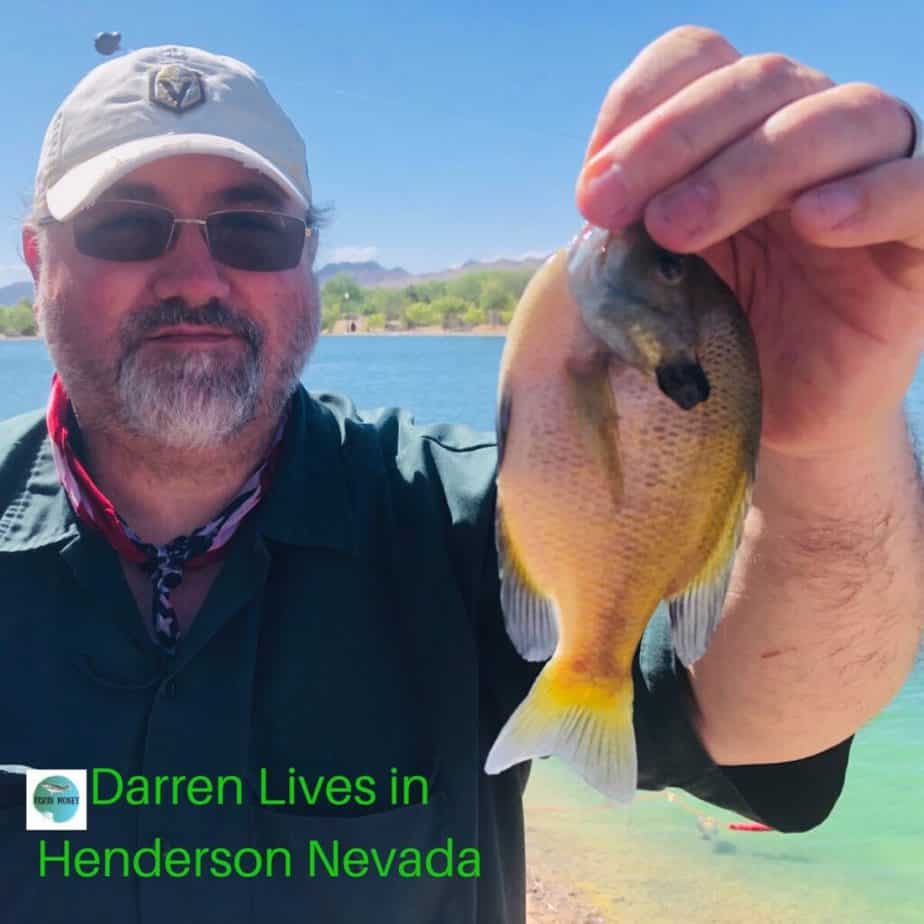 Other considerations
Then you have the professionals who know the in's and outs of a particular species and their 24/7 habitat and routines. They are on a mission, everytime they are on the water, to improve their fishing. They study the fishing reports, the tide schedule, and always have their television on the weather channel. You can also find a seasoned angler in the area, who grew up there and they could teach you everything that you need to know. They can share their tips and tricks with you.
If you are going to go fishing in a new state or body of water, you can also hire a fishing guide. Fishing guides know the area like the back of their hand. The majority of fishing guides grew up in the area that they guide in, started fishing as a toddler, and have made fishing their life. They will take you out on their boat, and teach you the essentials on catching fish. From the weather, to lures, rods and reels, and techniques. Some can be affordable and some a little more expensive, but well worth the money.
If you want some easy tips and tricks to improve your fishing, we are going to give you those now.
Practice casting
One way to improve your fishing is to practice casting. You can do this on or off of the water. All you need to do is find an object or target and cast until you can hit that target. This will help you to be able to cast your line right on top of where the fish are.
Learn a couple of knots
Practice your knots. Knots are on of the most important parts to fishing, but are also one of the most overlooked things. Following fishing blogs, like ours, to get tips and tricks on how to improve fishing. You can also gain knowledge on the best lures, live baits, rods, reels and anything else you want to know or learn.
Keep your hooks sharp
When your hooks start to get dull change them! You want the best hook-ups possible and you can
only achieve that with sharp hooks. Make sure your rods and reels are clean. This is vital to your fishing success. If everything is clean, it will work properly when you hit the water.
There ya go folks! How to improve your fishing. I hope you enjoyed the article and get some great results from our suggestions. Stop by again soon to what else we will have in store for you.
If you are having trouble getting fish to take the bait but you can see them chase your lure, you can check out this article that may help you pinpoint why.

Are you seriously looking turn your hobby into a business? I recommend joining Income School. I've been an Income School member for a little over a year and joining was the best decision I've made in working toward my business goal.