If you are taking a trip to Orlando, Florida for a huge fishing trip, then I am going to offer you some spectacular information. This will help you in catching a lot of fish, having a superb time, and going home with a ton of stories to tell. I have found the best bait and tackle shop in the Orlando, Florida area. They offer hundreds of hand-made, custom baits for catching fish on all of the Florida lakes. The owner of this particular bait and tackle store is also a United States Coast Guard certified fishing guide. Captain Tim Bagwell knows all there is to know about the lakes and fishing in Florida. https://floridabasscharter.com/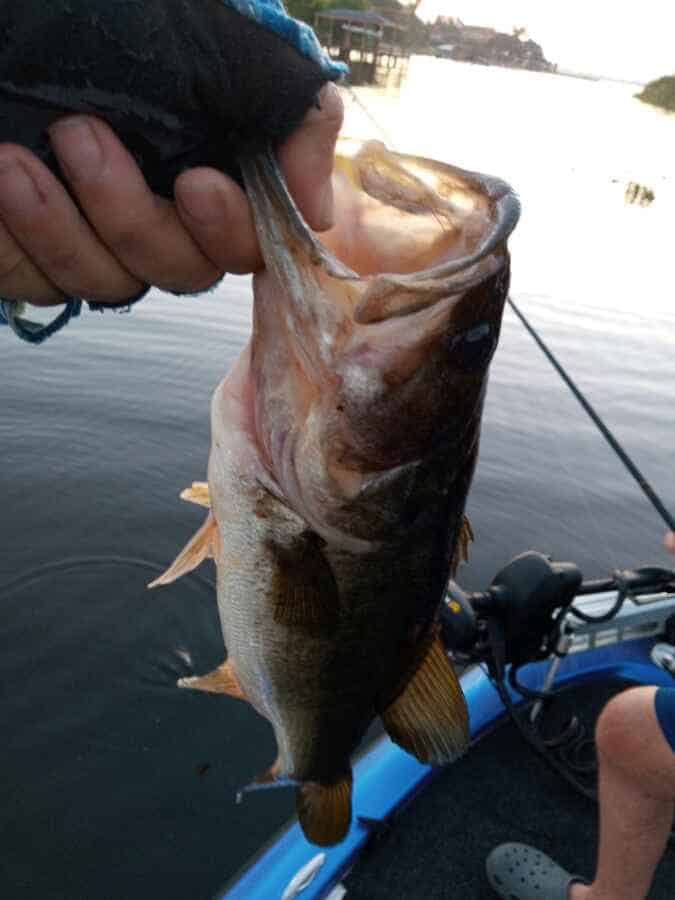 Where can I buy bait in Orlando?
Get Hooked Magic Baits is the premier place to get all of the bait and tackle that you will need to be successful while fishing in Florida. Tim's website (www.gethookedmagicbaits.com) offers any kind of bait and tackle that you can imagine. All the baits are custom-made and used all over the United States for outstanding fishing. Whether you are a beginner, a pro, young, or old Get Hooked Magic Baits has everything you need for a fantastic fishing trip, no matter where you are. (Captain Bagwell says It's not about the baits it's about the magic.)
Let's take a gander at the website and give you all of the best information possible, including all of the contact information that you need, in case you have any questions or concerns. Get Hooked Bait & Tackle is the go-to bait and tackle shop in the Orlando area.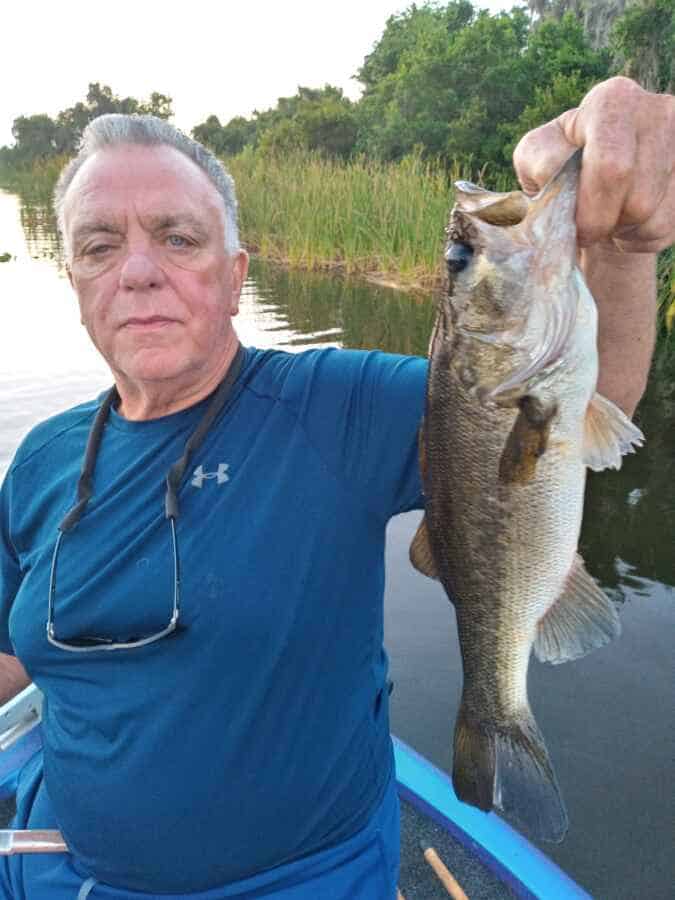 Best Bait Shop in Orlando – Get Hooked Bait & Tackle
If you are in the Orlando area and you are looking for the best tackle possible for fishing the Florida waters, please stop in at 358 Story Road Suite A in Ocoee, Florida. The staff atGet Hooked Bait & Tackle will help you find everything that you need to make your fishing trip successful. Whether you live in Florida or you are there on vacation, stop in and see Captain Tim and his extremely knowledgeable staff.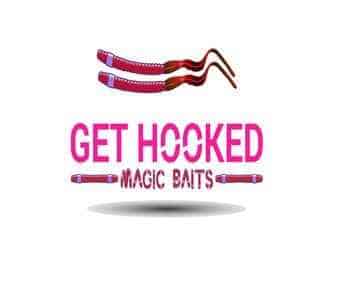 Best Bass Baitshop Website
If you are wanting to take a look at everything they have to offer, before you get to Florida or to use in your own lakes then take a look at their spectacular website www.gethookedmagicbaits.com It is extremely user friendly and organized. They have thousands of items to choose from in a vast array of shapes, sizes, and colors. You can do a 'search for a particular product or you can browse one of their many categories; flukes, worms, frogs, jerk baits, and trick worms just to name a few. They also have rods, reels, combos (in-store), and everything else you need for a spectacular fishing trip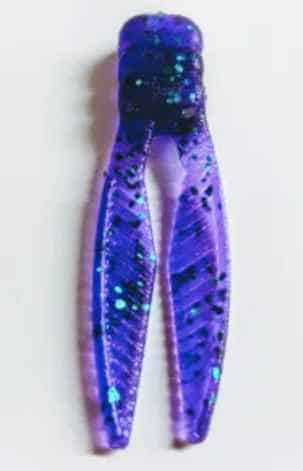 If you can not find something that you are looking for, feel free to email gethookedmagicbaits@gmail.com or give them a call at 1-407-347-3072. Tim and his amazing staff will be more than happy to help you with any questions that you have. Also available on their website is Get Hooked merchandise and terminal tackle. You can also visit their other website www.gethookedbaitandtackle.com Not only do they have all the fishing equipment that you need for your fishing trip in Florida, they also offer Bass Fishing Guide Trips. Check it out and book your trip today.
Where can I buy live bait in Orlando?
Tim and his crew offer live bait all year round at Get Hooked Bait & Tackle. It is actually some of the best live bait in the state of Florida. Choose from crickets, minnows, shiners, wild shiners, and worms. At Get Hooked Magic Baits they have all of your must-have fishing supplies. They also have buckets and aerators for the live bait. They have forgotten not a single thing that you will need for an amazing fishing trip in Florida.
Get Hooked Magic Baits has every type of bait you will need to catch every type of fish that roams the waters in Florida. They can provide advice on the best spots to fish, the best times of day to go fishing, and they can answer any other questions that you may have. You can follow Tim and his crew on Facebookhttps://www.facebook.com/gethooked.baitandtackle or https://www.facebook.com/GHMBwork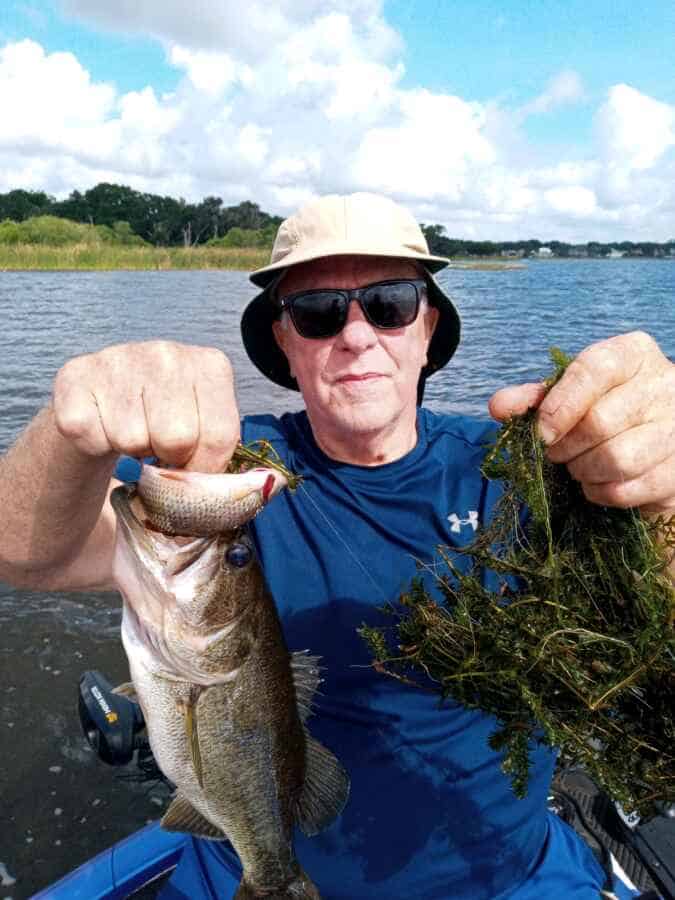 Check out their blog from either website www.gethookedmagicbaits.com or www.gethookedbaitandtackle.com You can also see photos and videos of their catches … using the Get Hooked Magic Baits very own custom baits. Everything you need and everything you need to know about fishing in Florida can be purchased and answered by Captain Tim and his staff. Browse their website and you will see for yourself. Their baits are popular all over the United States, no matter where you are going to be fishing their baits will get you what you want.
Conclusion
Captain Tim Bagwell and his team are extremely knowledgeable about all things fishing in the Orlando, Florida area. His bait and tackle shop Get Hooked Bait & Tackle has thousands of options to choose from. They sell and ship all over the United States. Check out the website www.gethookedmagicbaits.com and see for yourself, all of the 'magic' that Tim has to offer, whether you are fishing in Florida or fishing 'in your own backyard.'