Las Vegas is located in the southern tip of the state of Nevada. It is a city known for its gambling, neon lights, and vacationing tourists visiting hotels and trade shows. 
Get live Striper and bass bait HERE – worms too.
All of the fun in the sun in Las Vegas can be quite exciting, quite exhilarating, but what if you are the type of person that just wants to get away from it all and relax? Las Vegas is located in the desert right? That's right it is located in the desert. Don't let that stop you from getting away though. I have lived in Las Vegas all my life and I have no problem staying away from the glitz of the downtown casinos or the lights up and down the Las Vegas strip. Some of us just like the solitude and the fun of getting away and experiencing nature.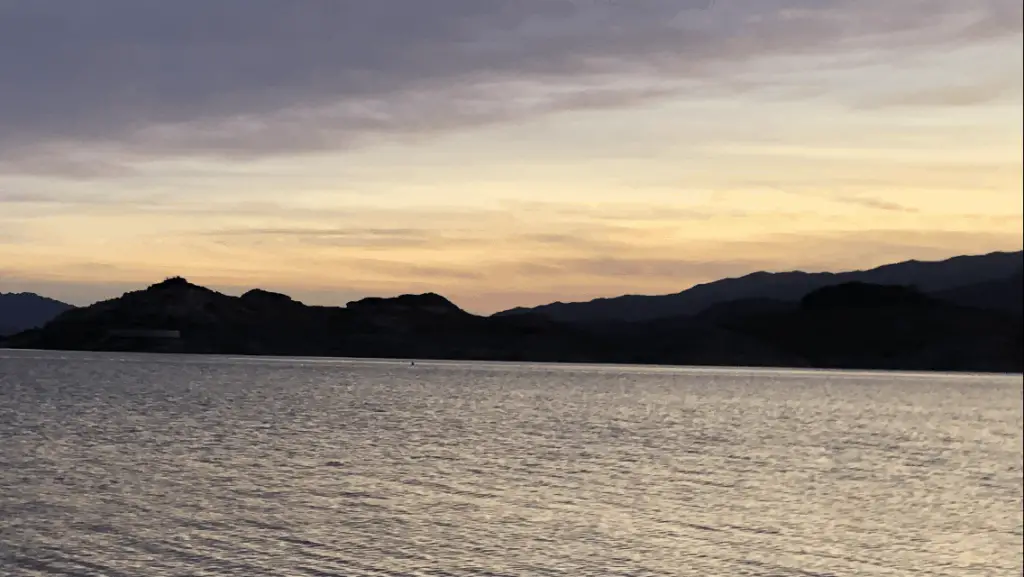 I have heard people ask the question, is there anywhere to go fishing in and around Las Vegas? I suppose that's a good question if you don't know anything about the area especially considering that the idea of that much water being anywhere around in the desert seems quite unlikely. The answer, however, is yes. 
There are plenty of places around Las Vegas to go fishing. This article is going to cover only one of those places although I have other articles and videos that I have made that answer the more broad question.
Can you fish on lake Las Vegas Nevada?
The place we are going to focus on today is lake Las Vegas Nevada. Believe it or not, as long as Lake Las Vegas has been around, it still remains a mystery to most people even those who live in Las Vegas whether or not you can fish At Lake Las Vegas. 
The answer to that question is yes you can if you live there, or if you are staying at one of the hotels on the lake, or if you know someone who lives there who will fish with you or allow you to fish there.
Lake Las Vegas is a private lake surrounded by private homes and casinos as well as commercial buildings.
| Photo | Angler | Place | Date | More Info |
| --- | --- | --- | --- | --- |
| | Darren Enns | Willow Beach | 04/10/2021 | More Info |
| | Victor Jr. | Lake Mead | 06/21/2021 | More Info |
| | Earl Rohn | Willow Beach | 06/15/2021 | More Info |
| | Martin McElroy | Echo Bay | 06/17/2021 | More Info |
It is a 320 acre lake privately built and finished in 1991. Las Vegas wash runs underneath it and if you want a nice place to visit there are many casinos and amenities around the lake including golf, boat rentals, a 4 mile walking trail, concerts by the lake, and other activities. You are not allowed to put a personal boat in the lake but you can rent one of the boats on the lake and fish from that if you're staying at one of the hotels or if you know somebody.
You will find that the lake is mostly filled with Carp and Bass. Most people who have fished there say that they have the best luck fishing with black, purple, and watermelon colored worms and jigs. Heres a little fishing kit to get you started.
As with all places in Nevada, you must have a fishing license to fish there. And the lake is a catch and release lake only.  https://nevada.licensing.kalkomey.com/
Hilton lake Las Vegas https://www3.hilton.com/en/hotels/nevada/hilton-lake-las-vegas-resort-and-spa-LASLKHF/index.html?SEO_id=GMB-HI-LASLKHF
Westin lake Las Vegas https://www.marriott.com/hotels/travel/laswi-the-westin-lake-las-vegas-resort-and-spa/?scid=bb1a189a-fec3-4d19-a255-54ba596febe2
And The Village at Lake Las Vegas  https://thevillagelakelasvegas.com/(by the way I worked on that as a Plasterer back in the 90s)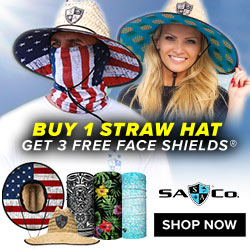 Y
Are the casinos you will find near the lake. I will leave a link so that you can contact them if you would like to schedule a reservation so that you can fish on the lake.
If you don't know anybody that lives at Lake Las Vegas or if you do not want to stay at the casinos, just keep in mind that Lake Mead is only 10 minutes away and you can fish there even if you don't know anybody. Lol. 

P.S. I'd Love Your Support On YouTube