Hello Darren, Just thought I'd update you on a fishing trip to Bull Lake this past weekend.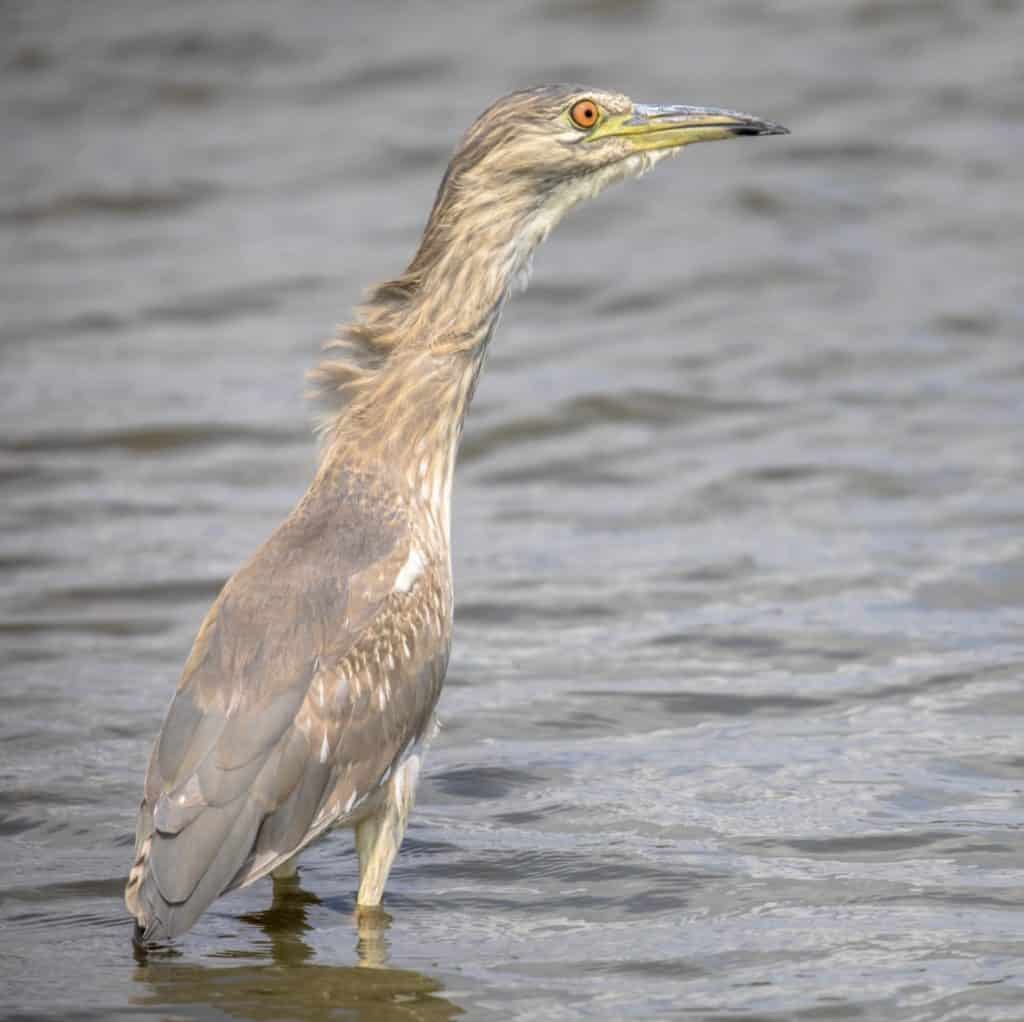 Your article at https://fishinmoney.com/best-fishing-spots-in-oklahoma-%EF%BB%BF/  caught my eye. I'd seen many posts like this that seemed to make it a worthwhile 1 hr 20 minute plus drive to try. Well, according to a retired school teacher I met there (who's fished it for many years – says he lives next door to Vinita mayor and has complained about it), said the lake is NOT what posts online bill it to be.
  He says all the big bass and crappie are long gone, fished out and the wildlife department has not done anything except kill off the grass and weed beds that fish used for cover. 
The herbicides he mentioned may be questionable for the water quality – which looked bad this weekend.  There was ample evidence of fresh bovine manure and footprints into the water's edge! 
 Bull Lake is essentially a large cow pond! The lake is so shallow, my canoe push rod often indicated 1 – 1 1/2 feet, plus a foot of gray mud/muck underwater.  I found very little decent depth and no place for bass to hide and escape shallow hot water.
I pushed the canoe through inches to a foot of water up into the area where Bull Creek used to run into the lake.  Wound up tethering canoe and walking over about 25 yards of dry rocky/partially dry mud creek bed to the area just south of the railroad bridge. 
There's still water there, with an unknown depth.  Between 9 am – 10 am I did catch some fish there.  They seemed healthy; released 1 bass less than 14 inches, kept 5 (4 between 14-16″, 1 at 17 1/2″),  And I caught the largest catfish (a blue catfish) I've ever caught – 8 1/2 lbs/29 inches. 
I won't return to Bull Lake, even though I had a good hour of catching fish in the creek.  The quality of the water in the lake itself is horrible – I saw one dead bass, which likely died of lack of oxygen in the water. 
And the destruction of weed beds for the bass, with chemical herbicides, was not a good idea.  That old dry creek bed could be dredged up to allow for the better water flow of the creek into the lake. 
I imagine there's a good number of fish in the area below the train rail bridge, but it's not easily accessible. Just thought I'd let you know someone actually read the article which gives mention of Bull Lake.
Maybe you could do a follow up on the horrible conditions of the lake now. 
Take care, Joe P