Some fishermen sell the fish that they catch, legally. But most anglers keep what they catch to feed their families or they catch and release.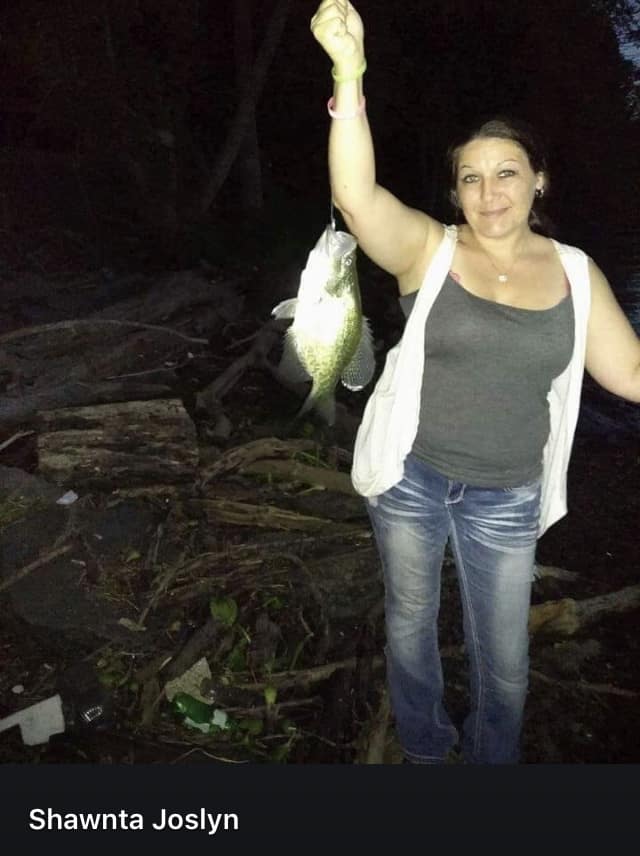 It is a relaxing 'sport' to many Americans during the summer months. If you are thinking about making some extra money and selling what you catch or opening a small fish market, be sure to check your states rules and regulations closely.
The general rule of thumb, " If the fish are caught from an unlicensed or unregistered boat (or other watercraft/vessel) it is illegal. The only time you can sell what you catch is if you are fishing from the shore! There's More to the story though…
Did you know I own a fishing memes Facebook page?
Rules For Selling Fish In Oregon
Today we are going to cover, more in depth, the rules for being able to sell the fish you catch. We will start by explaining the fish ticket instructions for limited fish selling.
If you would like to find a way to make some money by fishing and writing about it or making videos about it like I am doing here, check out the guys that can teach you how to do it here.
This information was researched from Oregon, and it may or may not apply to your state, so please make sure you check with your local game and fish department.
A limited fish seller permit is going to allow properly licensed commercial fishers the opportunity to sell all species of food fish and shellfish that were caught legally.
In Oregon you are required to have a valid boat and individual fishing license in order to catch and sell. The fish or shellfish being offered for sale must be:
Caught from the licensed vessel by the licensed fisher
Sold from the boat
Sold only to ultimate consumers with the Limited Fish Sellers Permit
Thoroughly and accurately reported after the sale.
If you are an angler that has a Limited Fish Seller Permit you are required to maintain 3 types of records:
A customer receipt book
Fish receiving ticket
Fish dealer monthly report
The customer receipt books are used for sales to individuals. Normally there are duplicate copies, depending on the type of receipt book you purchase. You keep one and you give the customer one.
The receiving tickets are provided by the Fish and Wildlife office. They are used to record/report total sales for each landing. You need to make sure that the FIsh and Wildlife receives a copy of each ticket.
The monthly report is also provided by Fish and Wildlife and it summarizes all Limited Fish Seller sales for the month, in addition to computing the fees owed to the department.
As I stated before, please check with your local Game and Fish Department. Some rules and regulations may be the same as Oregon or it may be totally different.
Just to give you an idea of the differences between states, let's look at California. Their rules and regulations are a bit more intense and strict than in Oregon.
If you are considering selling your catch from a boat or having a roadside market you will have to obtain certain permits, licenses, and certificates. You also have to have commercial licenses and permits.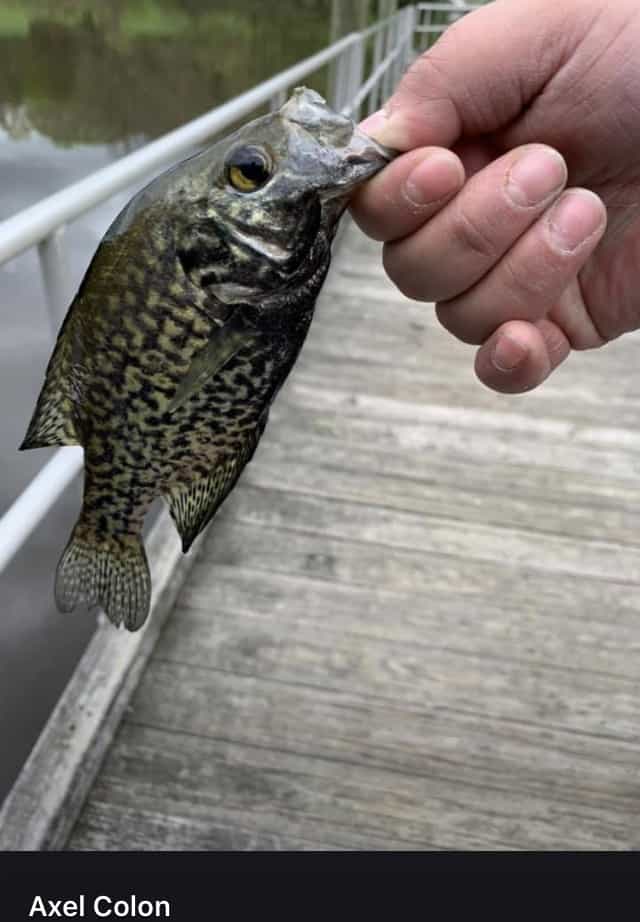 Selling Fish In California
When you call your local agencies in California you need to provide them with the seafood you will be selling, the species of the seafood, the product form (whole, smoked, filet, etc.), and the type of market you will be selling from.
This is going to better assist you in estimating the costs/fees and giving you the correct rules and regulations information to ensure you are in compliance.
From the Department of Fish and Wildlife there are 4 different licenses/permits that you may be required to obtain:
Retail license- selling all or a portion to the ultimate consumer
Receivers license- selling to someone other than the ultimate consumer (restaurant)
Processors license- if you process for sale or delivery
Multifunction business license- allow you to conduct a combination of the activities listed above
From the California Department of Food and Agriculture you will need a weigh scale certification. Seafood must be sold by weight, not by piece.
From the department of Public Health you will have to have a processed food registration. State and local health agencies regulate and assist with seafood safety. The California Department of Health inspects, registers, and oversees the processing, handling, and distribution of food products.
From the County and City Environmental Health Department you will have to acquire the following:
Temporary food facility permit
Food facility permit
Food safety certificate
Food processing permit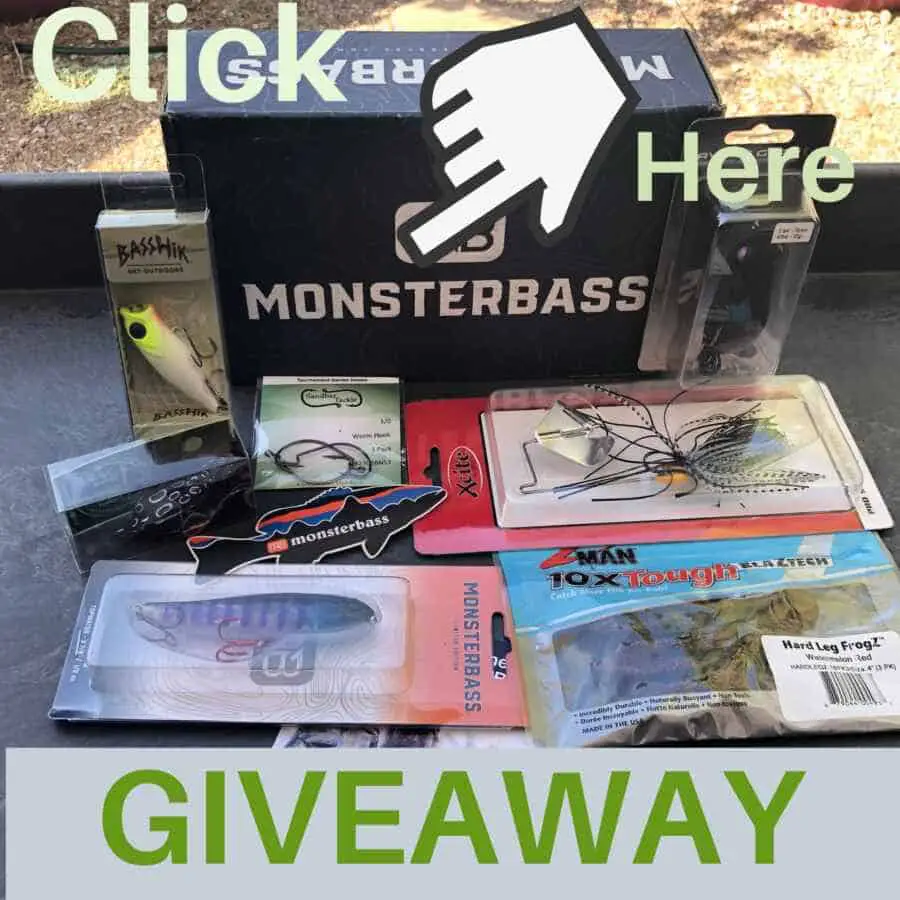 Depending on the type of market and your location, permits and additional fees may be required by local authorities.
As you can see, there are a lot of differences between Oregon and California in order to be able to sell the fish that you catch. So making sure you have all of your bases covered and you are fully in compliance is essential.
If you are interested in selling at or starting a small fish market be prepared to follow one very strict guidelines. A lot of people in the United States select a grocery store based on their seafood department so you want to make sure that you have top quality seafood, if you are going to be able to compete.
Depending on the exact nature of your business you are going to need licenses and permits from the following organizations:
U.S. Department of Agriculture
National Oceanic and Atmospheric Administration Fisheries Service
U.S. Fish and Wildlife Service
Local Health Department
If you want to sell your fish to a local restaurant you have to be licensed and inspected. Your fish will need to be processed in a local facility that has passed the Manufactured Food Program authorities.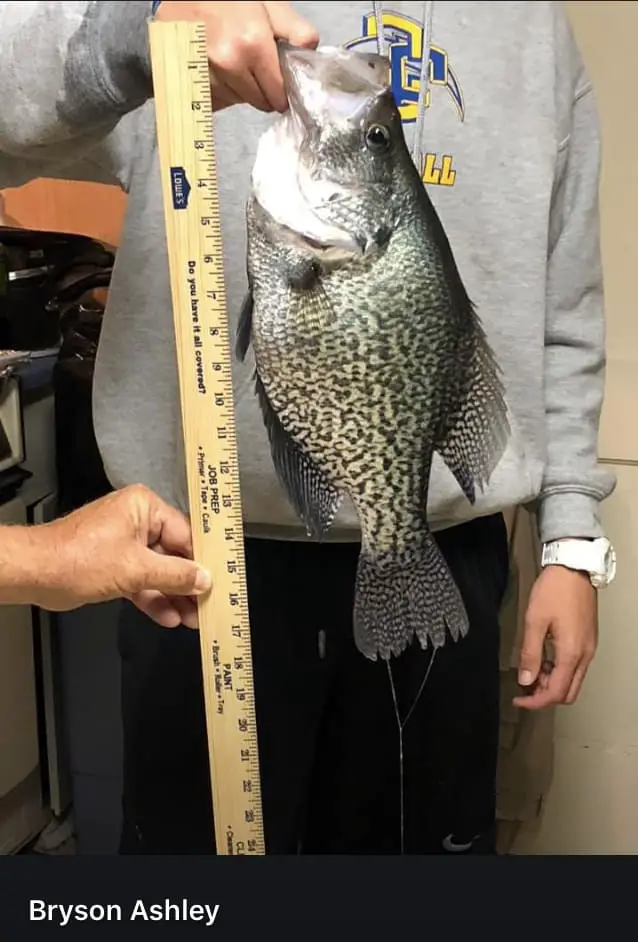 Is It Worth The Hassle?
I think, especially if I lived in California, I would continue to fish as a sport.
I don't want to have to get all of the different permits and things to sell a few fish that I may catch, and then not be getting any decent money out of it.
Personally I would like to keep it a family/buddy sport during the summer. It makes it fun, and it doesn't feel so much like a chore or a job, because you are doing it to make money.
When that happens (doing a hobby for money) the hobby is no longer fun to do.