As an angler, there is likely to come a certain time in your life where you will want to try for a specific breed of fish. When that happens, obviously your first step is to learn everything you can about that type of fish. Of course, many anglers go with crappies, and for several good reasons: they can be a challenge to land because they put up quite a big fight, and once you finally reel them in they taste delicious. Does crappie seem appealing to you? If so, then you need to start with the basics first.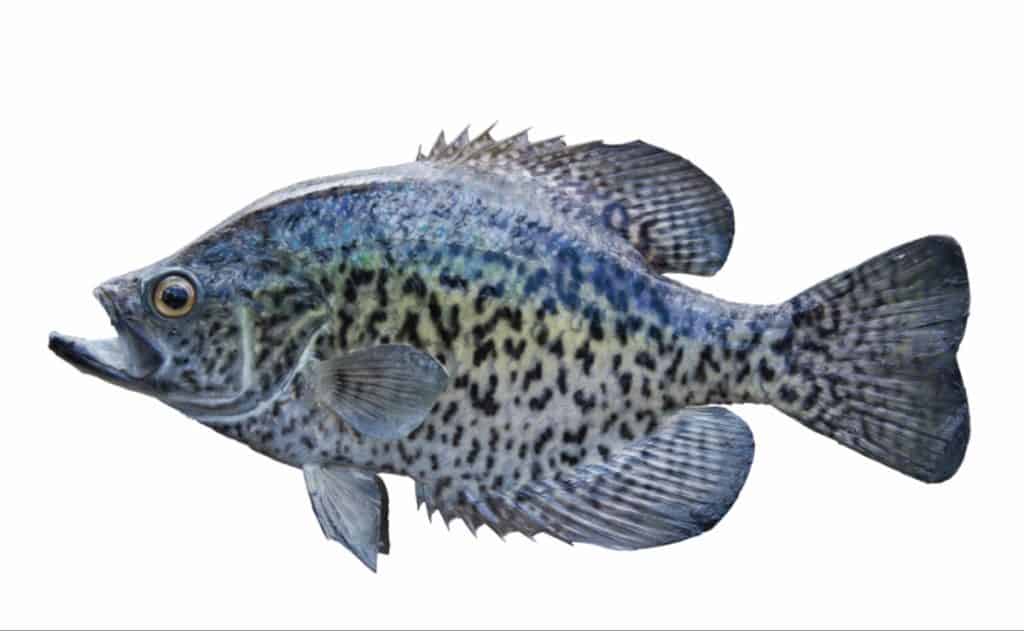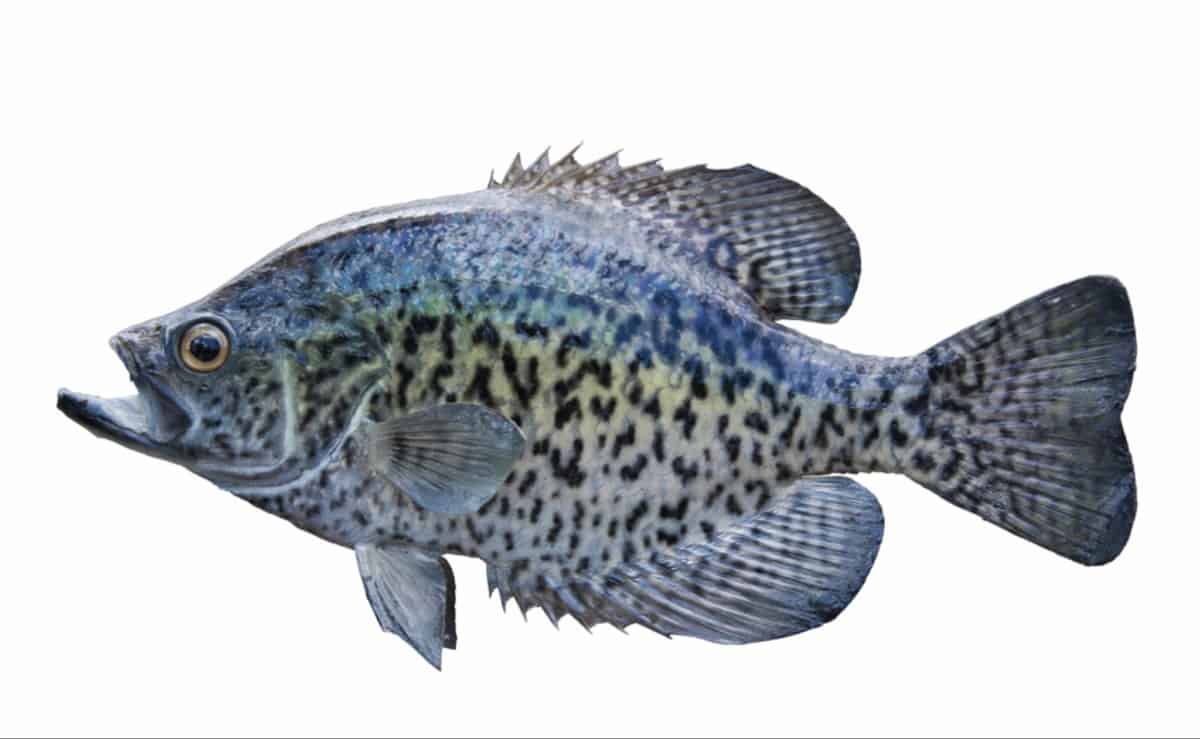 Take a Look at Their Senses
Some of the most basic information you should know about crappie is that they are primarily sight feeders. This means that if you have a bait, jig, or lure that is colorful, you have a much better chance of landing one of these elusive crappies.
However, if you are one of those anglers that just eats, drinks, and breathes being out on the water, then there are definitely some times where you will be fishing with low visibility. What should you do then? Well, in that case, you should take a long, hard look at some of the other senses that the crappie has. For example, what about their sense of hearing? While crappie do indeed have a functional sense of hearing, sound travels about five times faster in water than it does in regular air. This means that a crappie is surrounded by sound, and so the sound of a jig, lure or bait splashing the water would sound all the same to them. No, in the case of murky water, what you really want to focus on would be their sense of smell.
Need CHUM ? Here's an article you might like about chum for crappie.
Hey FISHMONGER – make sure to check out my FISHING RESOURCES page.
Things To Know About a Crappie's Sense of Smell
When it comes to a crappie's sense of smell, it can be just a bit of a hit-and-miss proposition. Indeed, there are some species of fish that have much better olfactory glands than others. For example, there have been recent studies that have indicated that pike will be attracted to a local smell and even join in on a feeding area for that targeted smell. Moreover, fish such as salmon, minnows, and trout are fairly adept at detecting smell. Of course, minnows will usually only take advantage of their olfactory glands just as a way to sense danger. A crappie is somewhere in the middle of these groups. While they don't necessarily follow a scent trail, they do sense certain items when they are close to them. If you are trying to catch crappie in murky water, here are some ways to use smell to enhance your bait presentation.
By The Way have you ever used a worm pump? It's my secret sauce and you can pick one up cheap at Amazon Here.
Don't count out using minnows or maggots.
Sometimes, when you are fishing in murky water, the best thing you can do is use natural baits. Even though the crappie cannot necessarily see in this murky water, they can still make use of the natural juices from maggots or minnows. Of course, you are going to have to be fairly persistent; the crappie cannot utilize their sense of smell for too long of a distance. However, once they get close to the minnow or the maggot, they just might consider biting just because that smell from this bait is completely irresistible to the crappie.
Yes, you can still use plastic baits, lures, or other such jigs.
You might think that artificial bait doesn't put out much of a smell, and in that regard you would definitely be right. However, there are many artificial scents that you can add to these plastic baits in low-visibility water in order to still be able to entice a good crappie. For example, you can add in such brands as Berkley Gulp! (Amazon) TriggerX, Alive, or Spike-It Garlic Spray to help increase your chances of attracting more crappie. This is because it will leave a much longer trail in the water than normal, and when it comes to trying to catch crappie, there is nothing wrong with being as thorough as possible. Additionally, one of the best ways that you can still use your lures, plastic baits, and jigs would be to simply use the "Sit and Soak" method. You simply just drop your best plastic lures in a Ziploc bag or resealable container and then add your favorite concoction or formulated liquid and let it sit overnight before your fishing junket begins. You also can add products such as Crappie Nibbles to the point of your jig just as an extra way to entice them.
Of course, there are a few things you should consider. First of all, your scents will not remain as long if you are casting out your lure at a higher speed. Thus, you would do well to be regularly applying these scents in order to maintain the maximum effect. Keep warmer water in mind as well.
Recognize the best times of the years to use scents as a bait source.
When it comes to using scents to catch crappie, there are certain times of the year where it makes more sense to use scents! (no pun intended) During the prespawn period, all of the tournament pros realize that these crappie will literally bite at just about anything. However, during the post spawn period it's going to be a different story. The fish are going to be a lot more tired because of their spawning activities and they are going to be scattered as well. They are not liable to bite during this time period, no matter how hard you try. However, if you play on their olfactory senses, you would have a vastly better chance during this time period to get them to bite on your line.
More about keeping worms alive after your fishing trip – what do fishing worms eat?
Use scents that mimic live baits.
Obviously, if you're going to use artificial lures or jigs, you could be missing out on the crappie's natural predation tendencies. However, there are several ways to get around this. One of the ways to get around this would be to simply purchase scents that will mimic these natural scents. For example, there are many scents that you can get at your local bait shop that will smell like minnows or scents that will smell like wax worms.
In short, you are definitely missing out if you don't take advantage of the crappie's natural sense of smell. You will definitely catch more crappie if you keep this sense in mind!
Here are some good hooks for crappie fishing. size 8-12 is great!
Darren Enns Author is a father of four boys that LOVE fishing.