Over the last few years, I have spent hundreds of hours researching and testing the best fishing gear out there.  All of it has been thoroughly tested and I can recommended it without any hesitation.
I've also put together some helpful resources as I've fished all over.  This is a compilation of the best resources and recommendations I can put together.
Spinners , Barrel Swivels , Bobbers/Floats , First aid kit , Jig Heads ,
Fishing Net , Crappie lights for night fishing this is the one I have.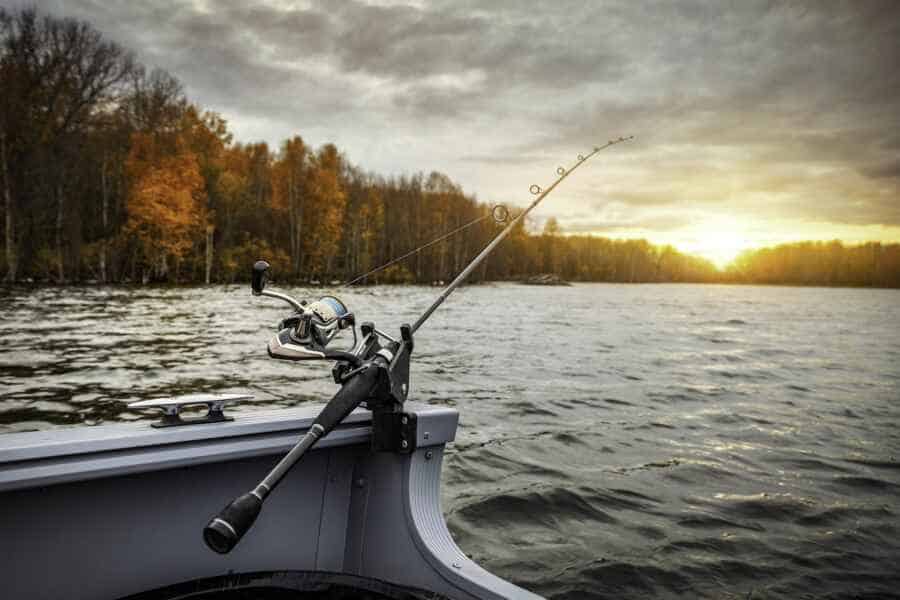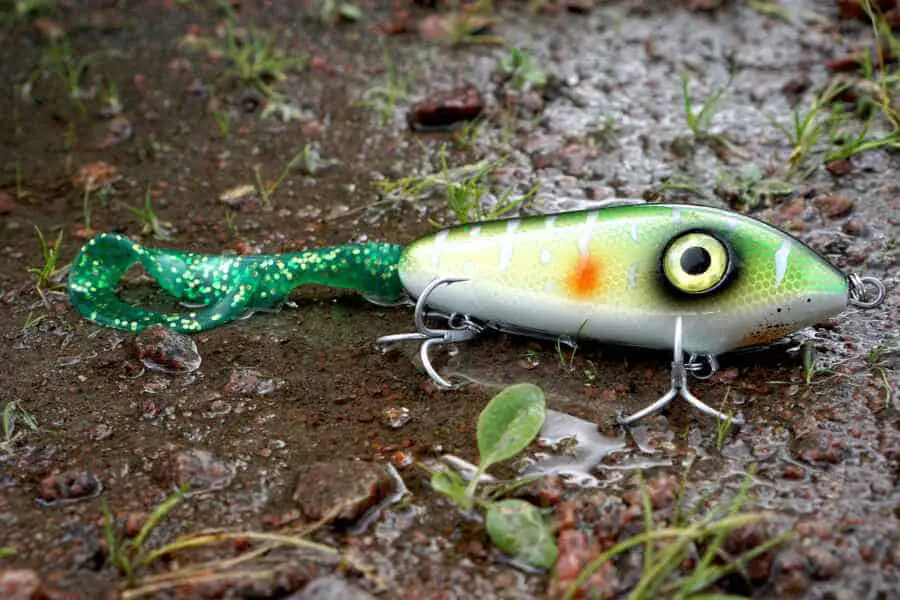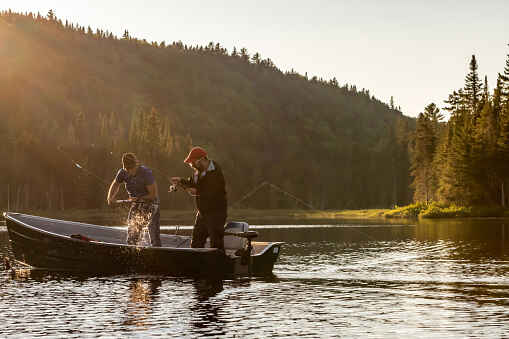 My Favorite Fishing Kayak
My Medium Rod and Reel Combo
My favorite freshwater Striper lure
My Favorite Trout Lure
Mystery Cheating technique

Fishing Regulation
Spinners
Barrel Swivels
Bobbers/Floats
First aid kit
Cooler with ice for fish
Live Bait
Crappie Quick Check
Crappie Rod Storage
Polarized Sunglasses
Tape Measure
Weight Scale
Weather Radio
Jig Heads
Insect Repellent
Crappie Fishing line
Jig
Raincoat
Flashlight for Personal Use
Fishing Net
Crappie attractants/ scents
Line Cutter/Clippers
Crankbait
Sinkers
Add a Hook
Contour Map of Lakes
Sunscreen
Water
Crappie Rod Transport Rack
Crappie Whisperer T-shirt
Handphone
Towel
Ready-made Crappie Rigs
Crappie lights for night fishing this is the one I have.
Fishing Hat
Personal Bait Box
Rod Holder
Crappie Planer Boards and Planer Bobbers
Forceps/Needle-nose pliers Here.s what I use
Crappie Nibbles
Knife
Rod and Reel
Life Jackets
Warm Weather Gear
Lure Set
Snacks
Crappie Fishing Handbook
Crappie Fish Finder
Fishing License
Fishing Boats
Hooks